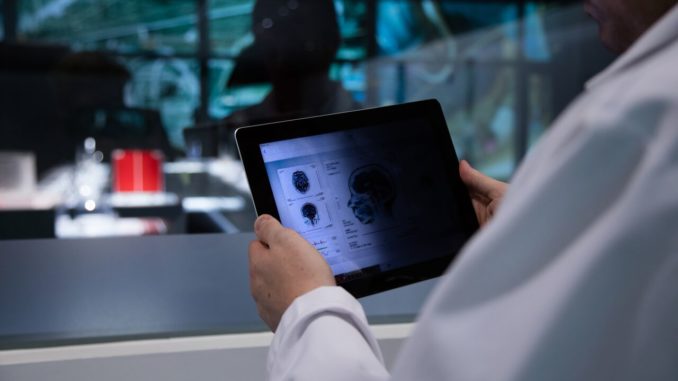 3M has shared key industry advice with UK organisations on how to make printed or on-screen information less visible to onlookers ahead of Data Privacy Day, which falls on 28 January.
The prevention of 'visual hacking' – or the ability to view or photograph sensitive or confidential content on someone's screen and use that information for illegal or malicious purposes – can be quick and easy compared to many other aspects of security.
Peter Barker, EMEA market development manager, Display Materials and Systems Division, at 3M, said: "Improving visual privacy in the office or when working in public spaces reduces the risks of security breaches, helps achieve compliance with regulations, such as ISO27001 and the introduction of GDPR in May.
"Other benefits include reduced risk of fines, financial loss or damage to market reputation. Better visual privacy demonstrates that an organisation takes protection of their sensitive information seriously."
Research shows that visual hacking is a very real risk: in the Global Visual Hacking Experiment conducted by the Ponemon Institute on behalf of 3M in 2016, visual hacks were, on average, successful in 91% of attempts.

3M recommends the following visual privacy best practices:
– Making staff more aware of their own visual privacy responsibilities
– Reducing the volume of printed documents left lying around in offices
– Instigating strict screen-saver and log-in policies after short periods of inactivity
– Angling screens away from onlookers, both at work and in public places
– Fitting privacy filters on smartphones, tablets, laptops and monitors. Privacy filters can be easily slipped on and off screens and prevent information from being viewable except straight on and at close range, so that onlookers only see a blank screen.