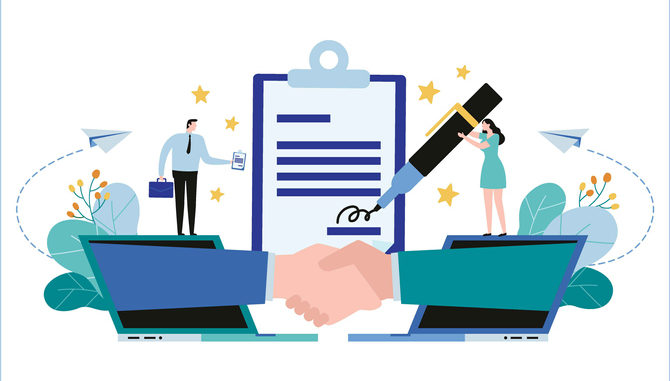 ACCO Brands has announced a new partnership with FusionPlus Data that will provide channel partners and resellers with sales-boosting product content
Through this new partnership, ACCO UK will be able to provide optimised full features and benefits copy, product images, lifestyle images, videos, and brochures to over 1,000 office products resellers in the UK and Ireland. The product file will be refreshed regularly with product updates, additions and discontinuations, allowing resellers to react quickly and new products to go to market sooner.
This centrally managed product content will be a major sales asset for resellers. David Richardson, sales director at ACCO UK & Ireland, outlines some of the benefits for retailers and their customers alike, stating: "We're thrilled to be able to offer our channel partners optimised content across our entire portfolio, not just the products listed by wholesalers. They will have quick access to a wider range of products and categories than ever before. With the constant rise of online retail, today's customer has become very visually driven and more demanding.
"It is essential that the product listings they see online look fantastic and provide them with the necessary information for making a purchasing decision. The expanded product catalogue will increase the likelihood that the end-user will find what they're looking for, and the great content will help drive action. As a result, resellers see increased sales and loyalty from satisfied customers."
Elisabete Wells, regional marketing director for ACCO UK & Ireland, added: "Our marketing team has been hard at work developing more optimised, online friendly, and end-user targeted content than we have ever offered before. This includes a range of appealing visual tools such as videos, infographics and flyers. We're adding new content to the ACCO catalogue on a regular basis with the intention of making our products more enticing on webpages and encouraging end-users to buy more. We feel these efforts will pay off in more sales and increased margins for our channel partners."
Steve Bilton, MD of FusionPlus Data, concluded: "It's great to see ACCO make a much wider range of products available to the dealer community to offer to their customers. David, Elisabete, Charlie and the FusionPlus team have worked tirelessly over the last few weeks to get this across the line and the resulting enriched product file I'm sure will be extremely popular with the dealers."
Don't forget to follow Dealer Support on Facebook and Twitter!