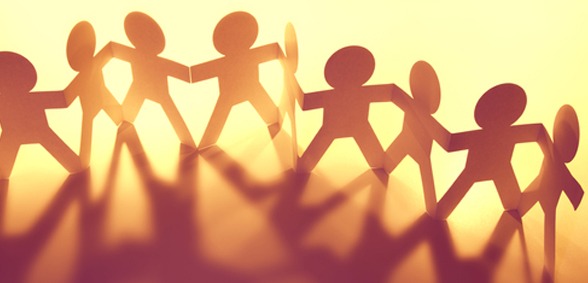 Advantia has launched its Community portal for dealers; the site provides everything dealers need to support their businesses all in one place.
Advantia will use Community to keep dealers up-to-date with all the latest industry news, including anything that may impact on their businesses, therefore allowing them to be proactive with their customers. Dealers will also be able to access the latest product files and detailed information of all the direct supply agreements including product files, terms, contacts, current marketing materials and so on. In short, all the information they need to trade with each supplier.
Community features a number of quick access buttons for regularly used sites such as wholesaler portals or dealer websites, and these are fully customisable by individual user.
Community will also feature regular quick polls and short questionnaires allowing the group to gain feedback from dealers on suppliers and also to gauge and measure how the group is performing. The chat facility provides the perfect platform for dealers to interact with each other to help with the sourcing of bespoke products or just generally catch up with each other.
Beck Miller, Advantia's operations director, commented: "We are really excited about the launch of Community as we see it as the great way to fully engage with our dealers, keeping them up-to-date with all the latest news, marketing and supplier information. Basically everything we as a group do to support them in the running of their business, all in one easy to use location. We see it as a perfect solution to the communication challenges many groups face. We are sure our dealers will love it too!"
Don't forget to follow Dealer Support on Twitter!