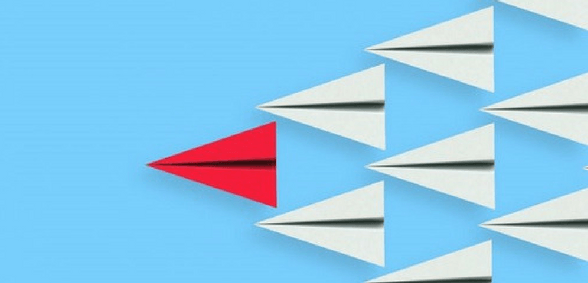 Advantia is pleased to welcome new member, Prism Business Supplies, to the group.
Prism recently joined Advantia as it felt the group was perfect for their future vision of the company. Advantia provides the systems, support, purchasing and logistics that allows Prism to venture into new markets and effectively grow the business.
Prism has a wealth of experience and the knowledge to be able to streamline procurement needs; Advantia believes the company has an honest and simple approach that works.
Prism felt the Advantia's dealer stockless model was a perfect fit, and the partnership Advantia has with Spicers means that Prism can outsource the warehousing and logistics for office supplies to Spicers.
Gary Pearce, Prism's MD, said:
"The Advantia model provided us with the procurement answer we were looking for. It also gives me the time I need to focus on growing the business without the need to worry about running a warehouse and managing a fleet of vehicles.
"In addition the positive, forward thinking focus Advantia have for their dealers for the future, matches perfectly where we want to be. The helpful and friendly support Advantia provide has made the transition seamless, which is great for a company that values its customers and trades on its reputation and reliability."
Beck Miller, Advantia's operations and marketing director, added:
"We are delighted to welcome Prism to the group and believe we can provide the tools they need to achieve their ambitions for business growth. We are looking forward to watching the company grow with the help and support Advantia are able to provide."
Don't forget to follow Dealer Support on Twitter!