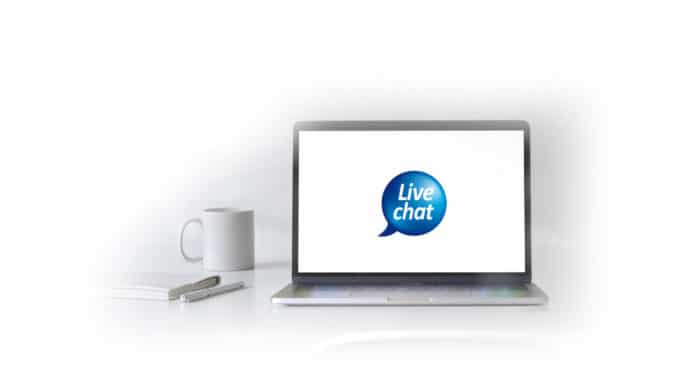 AF International, part of the HK Wentworth Group and manufacturers of specialist cleaning products for the office products industry, has today launched a brand new live chat facility on their website
Customer queries and comments are always welcome at AF, but throughout the period of the pandemic in particular, the team have been flooded with questions including the most appropriate cleaning and sanitising materials and the availability of stock.
An analysis of the questions asked revealed a complete cross section ranging from antibacterial efficacy, requests for marketing collateral and training material, technical queries focussing on Anti-Bac+ EN registration, solutions for rescuing smartphones suffering water damage and the most appropriate screen cleaner to use on a delicate screen. The type of queries revealed a clear trend towards making clean routine in conjunction with a strong focus on antibacterial solutions. The sheer volume and range of queries demonstrated a clear requirement for an instant live chat facility to be available throughout usual working hours, (8.30am – 5.00pm GMT/BST).
Paul Hardy, European brand director commented: "AF are delighted to welcome visitors to our brand new live chat facility featuring instant access to our customer sales, marketing and technical support teams. In the current climate instant solutions are required, and our fully trained staff can offer an exceptionally high level of support to our site visitors."
Ashby de la Zouch based AF has been creating industry-leading, specialist cleaning and sanitising products for over 50 years. AF International is manufactured on three continents offering state of the art development chemists offering genuine security of supply chain.