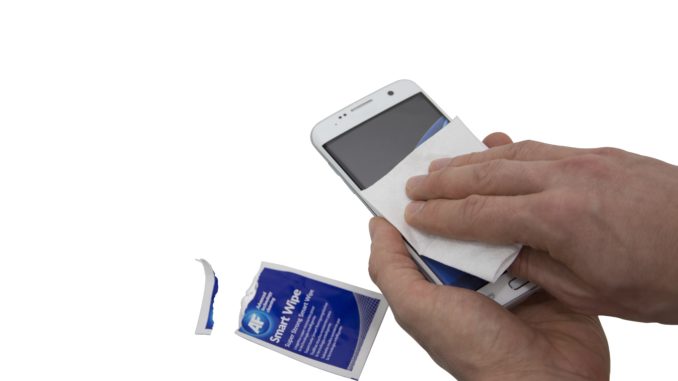 After taking a break from Paperworld in 2018, AF International is back for 2019 with a showcase of new products on offer.
The expanded product range is due, in no small part, to the opportunities surrounding hand-held technology products and their associated cleaning requirements. During the last five years, website traffic via smartphone activity has increased by a huge 36%, and AF International has responded to this statistic promptly.
Paul Hardy, European brand director, commented: "We are delighted to be exhibiting at Paperworld Frankfurt in 2019. As always, we pride ourselves in our well-established brand delivering high quality products and look forward to sharing our newest additions with attendees, offering cleaning options for all."
Don't forget to follow Dealer Support on Twitter!