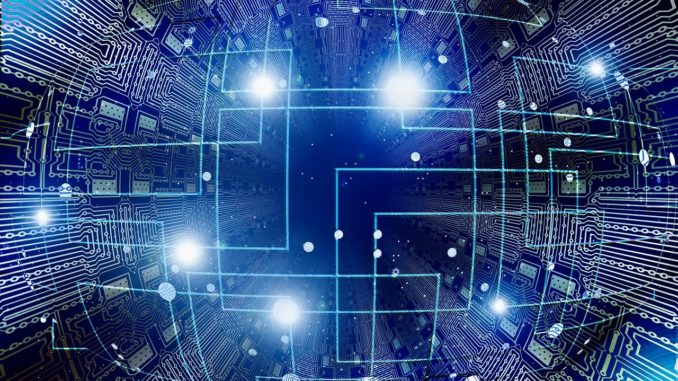 Alpha Generation Distribution has announced that it will be boosting the support it offers to channel partners in order to meet demand. The IT security expert is growing its workforce as part of a rigorous growth plan and providing research-based insights to address vendor needs. It is also expanding into Europe starting with the Nordics.
This move comes at a time when end-users are seeking a more proactive approach to security and are looking for better support from resellers to provide the advice and products that fit their business.
Chris Walsh, sales director at Alpha Generation, said: "Businesses are not going to win the ongoing battle against cyber attackers alone, and resellers need to get better at supporting them. IT security resellers need support too, but according to our research, most distributors aren't doing enough. Just 22% say they focus on long-term proactive security. Distributors need to focus on offering resellers the products and services their end-users are asking for, which is what our business is centred around."
Alpha Generation has tripled its headcount over the last 18 months, recruiting employees in a variety of departments to offer enhanced services. The business is also investing more heavily in data research, and employees will offer targeted pre-and -post-sales support for partners.
The expansion into the Nordics was prompted by demand originating from Alpha's relationship with Thycotic. This comes at a key time for Nordic businesses, with the growing threat from malicious actors as the digital industry booms. Many businesses in the region were hit hard by malware last year.
Finally, Alpha Generation last year announced one of its biggest partnerships yet, teaming up with Bromium to become its sole UK distributor. Stuart Reay, MD at Alpha Generation, said: "Alpha Generation is going from strength to strength and it's exciting to see our next phase of growth. We're exploring new markets for future expansion and, while we'll always focus on the UK, we are considering long-term growth plans. We will only enter the markets that are completely right for us and our overall business strategy."