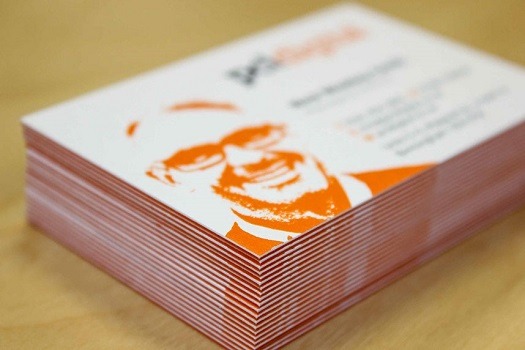 Ahead of the start of a New Year bringing fresh opportunity, Antalis is reminding dealers not to overlook the importance of self-promotion as a way to raise awareness and stand out from the crowd in 2018.
According to the experts, recent years have seen a return to favouring print, as more and more consumers seek a respite from 'screen fatigue.' This is shown in recent research which reveals that 70% of consumers said that direct mail gives a better impression of an organisation, while 87% of people consider marketing mail 'believable,' compared to just 48% who consider email 'believable'.
In turn, this means that it has never been a more apt time for businesses to leverage the latest paper and print technologies in order to create paper-based communciations and 'wow' customers – a move which Antalis says dealers should be not only be recommending to customers but partaking in themselves.
Cassie Marvin, marketing manager for office at Antalis, comments: "Working in the paper industry, dealers have a full suite of tools at their fingertips which can be used to promote their business proposition. Whether it's a super smart business card or a luxury welcome pack, for example, a cutting-edge paper-based communication is often the best way to demonstrate the power of paper to brand perception."
For dealers looking to fine-tune their promotional activity 2018, Antalis recommends starting with the basics by ensuring that their branding and messaging is visible and consistent across a wide range of communications (both online and off). This should include the use of business cards, letterheads, welcome packs and catalogues which should be carefully designed to impress and pull through their business ethos.
Cassie adds: "It is important that dealers make the most of the latest substrates and printing techniques to ensure their paper based communications pack a punch. A good recommendation when seeking to create a super-slick bespoke business card, for example, can be found by using high quality, heavy-weighted material that's duplex printed and features three tiers of colour, resulting in a luxury, high-end feel.
"Equally, for corporate communications, such as welcome packs, contracts, letters and the like, choosing a premium range, such as our Conqueror offer, is vital to positioning yourself as a business to do business with."