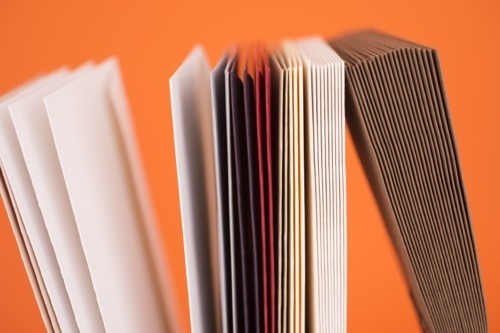 With marketers increasingly recognising the proven effectiveness of direct mail, Antalis advises dealers to leverage modern mail techniques in order to help customers maximise digital marketing that can create real standout.
A study by Royal Mail and global market research firm TNS recently found that direct mail can work alongside traditional broadcast channels and digital media to deliver stronger business outcomes1. Better yet, direct mail scores very highly in the key components of trust as the medium itself can impact positively on the perceived trustworthiness of the communication itself.
The research also revealed that 70% of consumers said that direct mail gives those who receive it a better impression of the organisation, while a staggering 87% of people consider marketing mail "believable," compared to just 48% who consider email believable. Direct mail is also seen as more likely to grab the attention of the recipient and be perceived as more secure and important.
In light of this, Antalis is stressing the need for dealers to take advantage of the latest developments in paper-based comms by offering customers a wide array of custom paper, print and envelopes which can create truly personalised modern mail campaigns, especially in the run up to Christmas.
Cassie Marvin, marketing manager for Antalis' office division said: "Given the sheer volume of digital advertising noise, it's no surprise that direct mail is making a comeback and will no doubt continue to prove itself as an effective marketing tool. Today's consumers receive so many digital brand communications a day that the reality is many tend to ignore all but a lucky few, dismissing the rest as spam.
"The increasing trustworthiness of direct mail is closely linked with the paper renaissance, where, compared to their digital counterparts, paper-based comms can succeed in creating more tangible pieces of brand connection. In turn, this presents a real opportunity for dealers to upsell to their current and new customers.
"As we approach the Christmas season, it has never been a more apt time for companies to use paper-based comms alongside traditional and digital marketing tools to create standout and boost sales. After all, as these figures show, the majority of people not only view marketing mail as more secure and important but most also rate it as more credible.
"As a business committed to helping dealers to grow their business, Antalis offers a wide range of premium, creative and custom papers guaranteed to add the 'wow' factor to any paper based communications.
Cassie adds: "That said, the key to a successful direct mail campaign is not to hark back to the days of mass spam, but should focus on targeted data-driven communications that are bold and creative with the choice of paper, print, and envelopes. This will ensure the mail gets into the hands of customers who value them and will engage with them to guarantee a valuable return on investment."