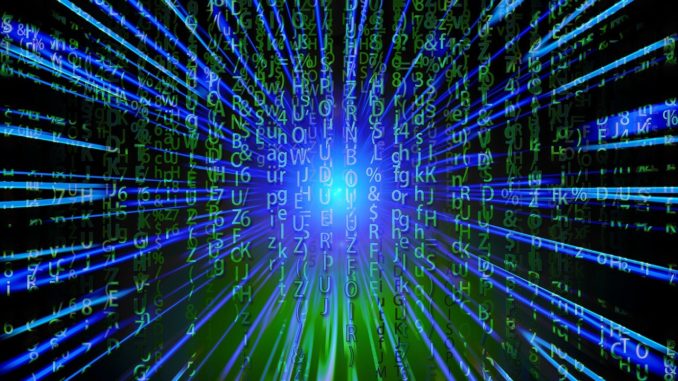 This week, Apogee welcomed senior IT and procurement staff and business leaders to The Houses of Parliament, London to address the various challenges and opportunities of digital transformation.
Specialists from Apogee's professional services and desktop services presented alongside business security, legal and IT subject matter experts to introduce the notion of digital transformation and the wide range of services available to organisations.
Guests then made their way around four transformation pods hosted by Apogee's professional services team, who delivered live technology and guidance on the various challenges and opportunities of digital transformation, with each pod tackling the concept of digital transformation from a different angle.
The event was attended by organisations from both the public and private sector and from all vertical industries, with many coming away from the Houses of Parliament questioning their organisations' current processes and realising the optimisation opportunities available. They expressed enjoyment in the journey of transitioning between pods, which together provided an insight into the different ways technology can be leveraged to improve performance and how digital transformation should be seen as a process rather than a single activity.