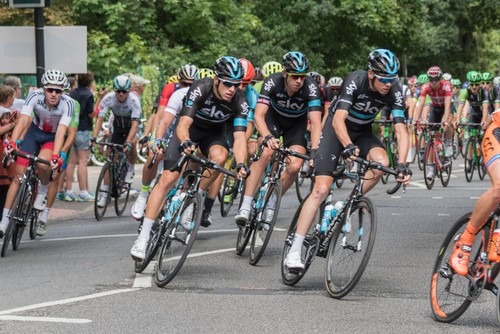 Managed services and outsourcing business, Apogee, will deliver a fully-managed fleet of print and document technology for the sixth Prudential RideLondon.
Taking place over the weekend of 28-29 July, Prudential RideLondon combines the opportunity for people of all ages to cycle on traffic-free roads in central London, with the exhilaration of watching the world's best professional cyclists compete in a number of races over the festival weekend.
As official supplier since the inaugural event in 2013, Apogee will once again provide a fleet of document equipment at several locations across London. Specialist Apogee staff will also be helping the event organisers on-site with the preparations leading up to the event, as well as ensuring everything runs smoothly during the festival itself.
"We are extremely excited to again be first choice for the organisers of Prudential RideLondon", explained Gary Downey, Apogee's group marketing director.
"We are proud to play a vital role in ensuring RideLondon's print requirements are met effectively and to contribute to the event's huge success. Our team of staff are excited to be on-site during the build-up and event weekend, ensuring everything goes to plan."