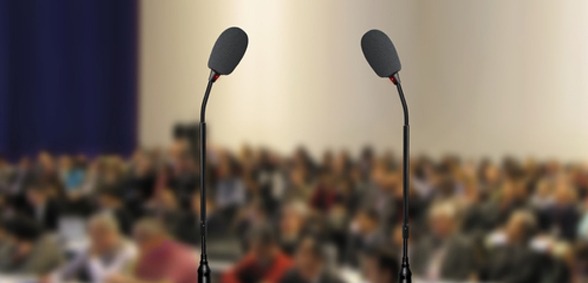 Sponsored
Avery is excited to exclusively present its newly expanded range of badges and accessories at Dealer Support Live!
We are best known for our self-adhesive name badges, which are great when you need a temporary badge that can be printed or written on in a hurry. Whilst our laser printable badges have always felt and moved like fabric, this quality has now been extended to our inkjet printable badges.
Our range includes: re-usable badge holders, replacement inserts in popular sizes and badge accessories, along with specialised badge holders; including security and A6 holders.
Finally, as part of the expanded range, Avery by Badgepoint® represents our hospitality and healthcare badge solutions. The 'Polar' and 'Profil' badges in this section provide a premium finish; ideal for sectors such as high end hotels, guest houses and spas. While our healthcare range is specifically designed for the healthcare industry, all are available with our patented smag magnetic fasteners to ensure Avery badges stay perfectly aligned no matter the fabric it is placed on.
Our expanded badges and accessories range will soon be available exclusively through Exertis.
Don't forget to follow Dealer Support on Twitter!