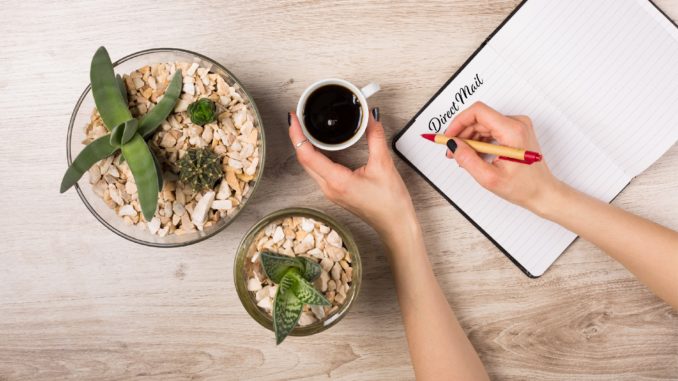 With the industry evolving quickly and businesses looking for a way to stand out in a crowd, Adam Stafford from bakergoodchild will be taking to the stage to present 'How to get physical in a virtual world' on 27 March at 3:30pm, B2B Expo London Excel center.
Even though print and mail is still delivering outstanding results, a lot of businesses are missing out due to the lack of education on best practice and integrating direct mail into a diverse communication strategy.
Working closely with the Independent Print Industries Association (IPIA) and the Direct Marketing Association (DMA), the aim is to help grow awareness for physical direct marketing and help to educate the new generation of marketing managers on best practice.
Marian Stefani CEO of the IPIA said: "Many marketeers choose the digital channel by default as they consider print to be expensive and hard to track. With strong developments in print process and delivery this is no longer the case and we need to raise awareness that integration across all media will give a better ROI and make marketing more effective.
"Marketeers need to consider this multi-channel approach at the start of their strategy planning, developing content and messaging that is consistent and targeted in a joined-up way. By working with companies like bakergoodchild they have access to the best advice and will see how print can really improve response rate."
Content is, without doubt, king in marketing and printed mail can literally deliver your brand right into your customer's hands. Statistically, direct mail tends to stick around for 28 days after it lands and is revisited at least 27% of the time. This, without any doubt, is effective for B2B and B2C businesses, whatever sector or industry you are in.
The bakergoodchild team will be at the B2B Expo exhibiting on stand 1730, where you can sit down and discuss campaigns and gain key insights into print, mail and postage. Book a meeting to guarantee a consultation slot at the B2B Expo here: https://www.bakergoodchild.co.uk/b2b-expo-landing-page/
Don't forget to follow Dealer Support on Twitter!