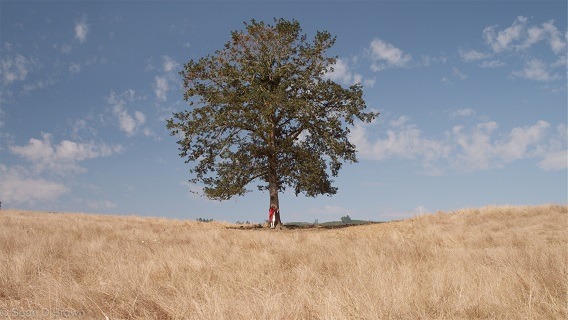 Bi-silque has recently added additional SKUs into its Cradle2Cradle (C2C) certified products, a move that it says makes its Earth Range the most comprehensive 'ecorange' in the visual communication market.
More than ever before, organisations are increasing their focus on the environment, improving their actions and processes, trying to contribute for a sustainable future. For Bi-silque, sustainability has always been part of the company's DNA – not only by giving preference to eco-friendly raw materials, but also to the adoption of eco-responsible processes and measures like local and responsible sourcing, product stewardship, minimising environmental footprint, working towards a positive community impact, using water heating from industrial boiler and solar energy, customer partnerships and employment best practices.
"Bi-silque continues taking steps to raising our sustainability commitment and integrating it further throughout our business and our commitment to preserving our world continues with placing continued investment and priority in sustainability through our raw materials, manufacturing processes, and product development," stated Andre Vasconcelos, CEO.
The company is taking its sustainable essence even further, by expanding the eco-friendly visual communication product line EARTH, which is a substantial part of Bi-silque's growth plan. These product innovation distinctions are the result of process and focus on eco-friendly product design. The internationally recognised 'Cradle to Cradle Certified' mark provides designers and manufacturers with criteria and requirements for continually improving what products are made of and how they are made while giving consumers, regulators, employees, and industry peers a clear, visible, and tangible validation of a manufacturer's ongoing commitment to sustainability and to their communities.
The Cradle to Cradle Products Innovation Institute, is a non-profit organisation that empowers manufacturers of consumer products to become a positive force for society and the environment. Since good practices should definitely be shared, throughout the year, Bi-silque brands will be carrying out an extensive digital marketing campaign, including Earth product promotions and opportunities for several vertical markets.
To find out more about Bi-silque C2C certified products, please contact your local Bisilque representative