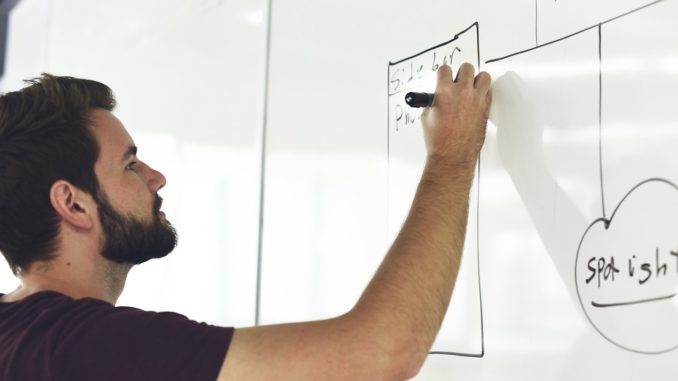 Sponsored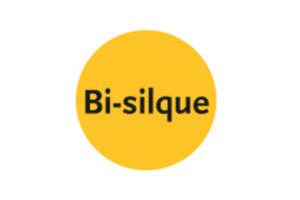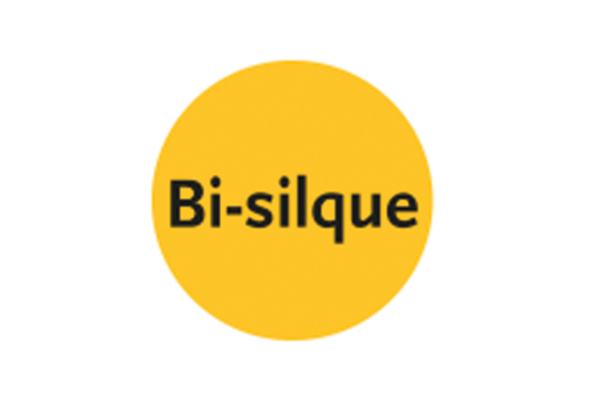 With 2019 being the first time attending Dealer Support Live, Bi-silque has very high expectations that this could bring dealers closer to the company and result in significant business growth. Bi-silque will also take this opportunity to grow and innovate even more; this is a very important year for the company, as it is celebrating its 40th anniversary. Therefore, it's more important than ever for the company to be one step ahead of future market needs.
This year, Bi-silque has been focusing on developing new and innovative products. Earlier in 2019, the company launched a new writing board panel with a glass layer of 0.25mm thickness, with no equal in the market. Bi-silque has also launched a new board marker that is unique due to its innovative gel ink type, providing an excellent and smoother writing experience.
Sustainability has also been a significant concern for the company this year. Under the motto 'Together for a Sustainable Future', Bi-silque has been working on several initiatives via the three pillars of sustainability: economic, social and environmental. As part of these initiatives, the company is embracing even more sustainable products, improving manufacturing processes and distribution and adding more social engagement.
And the company's innovations don't stop there. The Cradle to Cradle Certification is one of its most prestigious product-related innovations; at this moment, Bi-silque has eight product families certified, which makes the company the visual communication company with the most Cradle to Cradle Certified™ products in the market. This year, Bi-silque is working to get the highest level of this certification in most of its products: the Cradle to Cradle Certified™ Gold.
Don't forget to follow Dealer Support on Twitter!