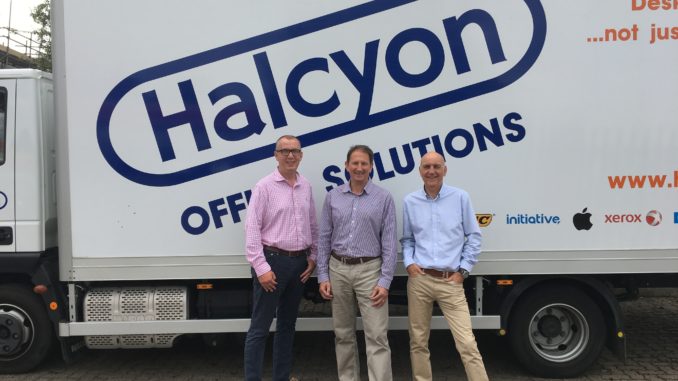 The Bluefish Group has acquired Halcyon Office Solutions, which shares its hometown of Northampton.
The acquisition is the fourth for Bluefish, and is part of a wider growth plan which has seen the group expand across the East Midlands.
Halcyon has been operating for 30 years and has made a name for itself in the education sector, supplying stationery, furniture, computer hardware and accessories, and other office products to a number of schools and education trusts.
Mark Heath, MD of The Bluefish Group, said:
"We are proud to announce this acquisition. Bluefish has been operating since 2000 and has grown consistently year on year in that time. We see Halcyon as substantial asset purchase which has complete synergy with the Bluefish Group and brings with it a fantastic 30 years of knowledge and experience, great people and values that make it a good fit culturally too.
"As well as acquiring clients, staff and assets, this acquisition has also given us a route into two new markets – education and computer hardware. For us it is not just about growing numbers but strengthening our overall position and the portfolio of services we can offer to our customers who continue to remain at the forefront of everything we do."
Rod Tranter, MD of Halcyon Office Solutions, added:
"Like many dealers, we have been finding the pace of change within our industry challenging. We recognised that we needed a wider portfolio and scale to continue to successfully compete in the market. Knowing the success The Bluefish Group has had with other acquisitions, I approached Mark about a possible acquisition and the process was easy.
"Ensuring continuity for customers whilst offering them the logistics and buying power of a much larger group and maintaining core values was paramount to me. I truly believe this is the right way forward to secure a long-term future for Halcyon."