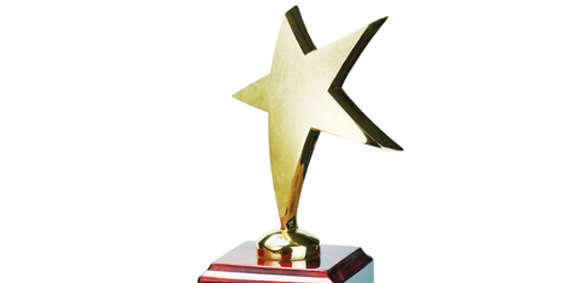 The BOSS Industry Awards in November may seem like a long way off, but there's no time like the present to get into gear and start thinking about your entries.
The annual awards are a fantastic way to guarantee your business the recognition and publicity it deserves, and you're eligible to enter from 1 May. Open to all members within the office supplies industry, BOSS is offering you the chance to achieve notability and celebrate your accomplishments at a glittering evening event.
Previous entrants have said that, in addition to receiving external appreciation, entering these prestigious awards has motivated teams and provided an excellent way to review success internally too. But, if you don't enter, you can't win!
BOSS Industry Awards categories:
Brand manufacturer of the year
Dealer excellence awards
eBusiness award
Iniatitive of the year
New products of the year
Outstanding achievement award
Professional of the year
Publication of the year
Service provider of the year
Sustainable business awards
Unsung hero awards
If you have any specific questions on the BOSS Industry Awards, or would like to know more about sponsorship opportunities, please contact Anaïs Bellemans on [email protected]
Don't forget to follow Dealer Support on Twitter!