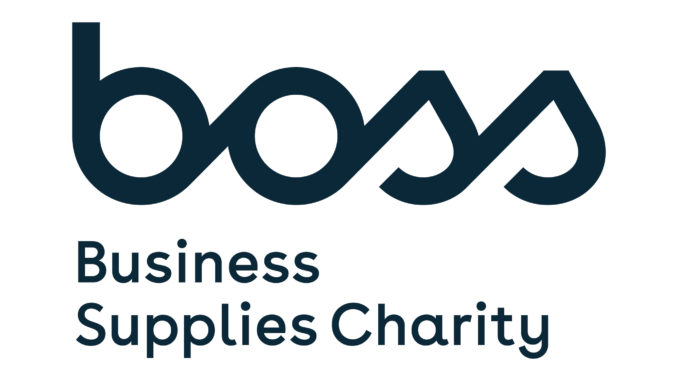 As part of the Industry Recognition Awards – brought to you by BOSS the BOSS Business Supplies Charity has allocated £10k to be put towards future fund grants to help support individuals looking to progress their career in the business supplies industry
These grants, of up to £750, per person are available to up and coming individuals who work, or have recently worked, in the business supplies industry who may need financial support for professional development to further their careers at this time. Grants should be used to help develop the recipient's skillset so they can further their careers within the sector.
Amy Hutchinson, BOSS CEO commented: "It is important that we support individuals looking to further their careers in our sector and ensure they have access to the training or tools needed to progress their careers. The future fund grants will help develop and retain up and coming talent."
The grants can be used towards training or equipment that supports a qualifying individuals career within the business supplies sector, examples include:
Courses for personal and professional development
Books and resources to further development
Financial support to attend events to benefit professional development
Full information on how to apply can be found on the Industry Recognition Awards website. Individuals can apply themselves or be nominated by a colleague.
For any questions regarding applications to the Future Fund please contact Helen Dunn, Senior Marketing Manager, BOSS, at helen@bossfederation.co.uk