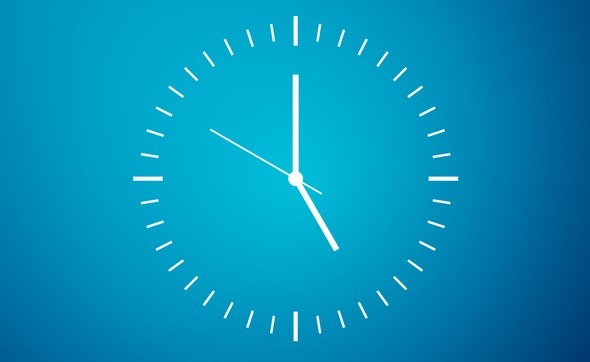 The BOSS Leaders of the Future (LOTF) conference Disrupt or be disrupted, kindly sponsored by Durable, Exertis, Fellowes and SPOT will take place in less than a month on the 26th of March
The conference will explore changes in the OP sector and the wider environment. Speed of technology, sustainability and the circular economy and innovation will be discussed and debated.
Delegates will learn what they and their companies need to do to adopt, adapt and create in order to survive. Attendees will leave with practical takeaways of how to embrace change personally, in their teams and throughout their businesses.
Speakers on the day are:
Mark Shayler, founder, Ape and founding partner, The Do Lecturers: This is Ape: Things are going to change, you can't be stationary. 
Steve Horne, SPOT Group interviewed by Steve Hilleard, OPI.
Tom Dickinson: Toms talk, my mental health journey.
Nicky Pattinson: BE SOMEONE. Advanced connection at work… (and anything you ever WANTED).
Alison Green: head of HR Open, MSc, CIPD: How to thrive in a multi-generational workplace.
To view speaker details and the agenda for the day, click here.
The conference will be followed by an evening with Exertis at the Happenstance, Paternoster Square.
BOSS members are invited to send future leaders within their company to this thought-provoking conference for £100 + VAT, tickets for non-members are £150 +VAT.
To book a place today visit www.bossfederation.com/LOTF2020.
Don't forget to follow Dealer Support on Twitter!