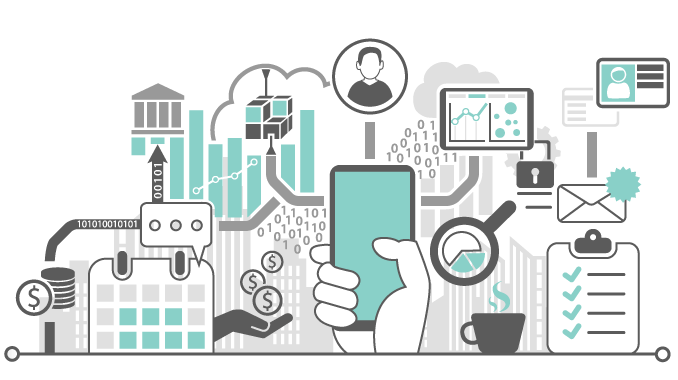 In less than a fortnight, BOSS will shine a spotlight on some of the major technology specialist providers at the Technology Showcase. The event will run between 11:30am and 3:30pm on Thursday 29 November at the Tower Guoman Hotel in London, and is free to those attending the BOSS Awards later that day (£25 otherwise). Here are some of the exhibitors and what BOSS has to say about them:
FusionPlus Data
A service for the collection, enrichment, and syndication of product content. The company was started as a separate business for the provision of better quality data, when the senior management at Evolution Software realised that it was important to enhance their own software through the availability of that data.
Heart Systems
Visit Heart to see its Pulse Office back-office and Pulse Store e-commerce options. This is software that is designed for use by small to medium sized dealers, and is in use by over 200 of them currently. Linking to Sage 50 for accounting functionality, Pulse systems are simple, affordable and adaptable.
2020Pro
A cloud-based e-commerce system that allows direct communication to end users on the features, benefits and promotions that manufacturers believe are the key messages. Recommended by four of the dealer groups, this dynamic platform has a full range of features for the consumer familiar with shopping online and a simple, intuitive back-office function for the dealers to use.
Advantia and Comgem
Advantia is a £50m not-for-profit cooperative that represents leading office dealers across the UK. Run by its members for the members, its stockless business model has delivered major overhead and trading savings. Its diversification strategy has ensured members' products can penetrate new and emerging markets.
Comgem provides Advantia members with the Gemsuite B2B platform, a cutting edge e-commerce solution that allows Advantia to centrally manage data on behalf of its members.
Prima
Visit Prima's stand to learn more about Prima Cloud's back-office system, which is widely used by office supplies dealers and can be used as a standalone system to provide quick price quotes, analysis of product gap opportunities and quick and easy order processing.
Don't forget to follow Dealer Support on Twitter!