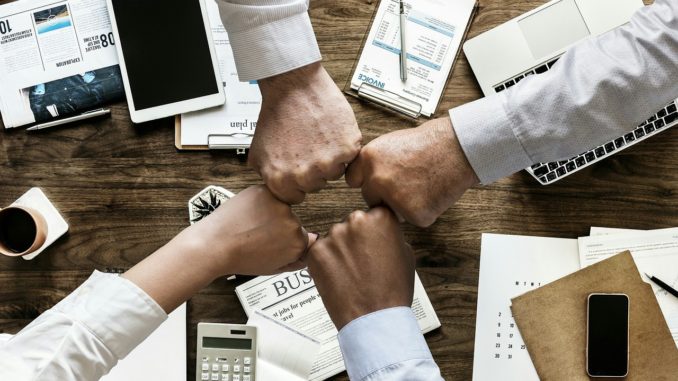 BOSS Team Leader Training Workshop
BFIP/BOSS, St Bride Foundation, Bride Lane, London
Wednesday 18 July
10am – 4pm
Teams are an increasingly important feature of working life. This one-day introduction course is designed to help individuals to recognise the all-round benefits of working as a team and enabling colleagues to achieve the best from their working environment.
Working in teams offers real benefits – but these do not appear by magic. It takes hard work, commitment and understanding to turn groups of people into real and effective teams. Only through understanding what makes the best teams can you become an effective leader.
This course is suitable for candidates who:

– May wish to become a team leader
– Have particular team leader or administrative role
– Are already working and responsible for a group of people
– Monitor work of individuals
The one day course covers:
– Role of the Team Leader
– Building rapport
– Teamwork
– Motivation
– Leadership style
– Communication
Visit the BOSS website to book.