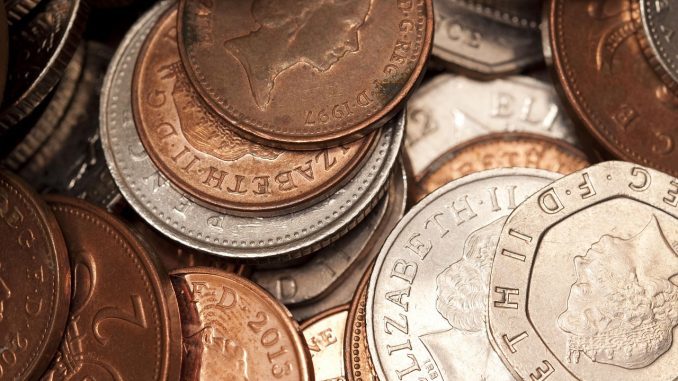 Distribution group, Bunzl PLC, has published its half-yearly financial report for the six month period ending 30 June 2018.
The company has seen double digital increases at constant exchange rates in revenue, organic revenue growth which has increased to 5.2%, an unchanged group operating margin of 6.6%, four new acquisitions announced and strong cash conversion of 94%. Bunzl has also seen an average operating capital of 52% with return on invested capital of 15.4%. Its 25-year track record of dividend growth continues with a 9% increase in the interim dividend.
Commenting on the results, Frank van Zanten, chief executive of Bunzl, said:
"Bunzl has delivered another good set of results with double digit increases at constant exchange rates in revenue, adjusted operating profit and adjusted earnings per share. I am particularly pleased to report a further improvement in the level of organic revenue growth to 5.2% during the first half of 2018.
"Looking forward to the rest of the year, the board is confident that the prospects for the group are positive and that the company will continue to develop the business and build shareholder value through a combination of organic growth and further acquisitions as the year progresses."
Don't forget to follow Dealer Support on Twitter!