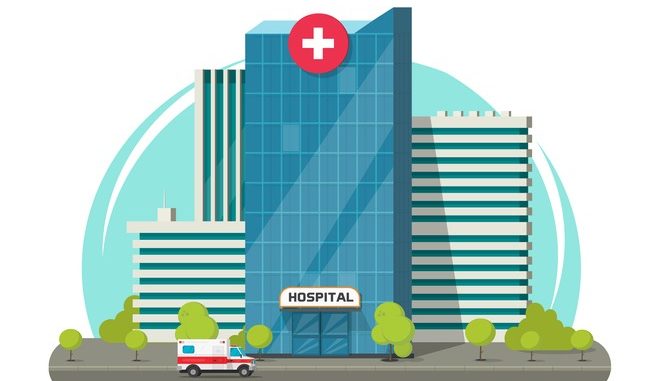 PFU (EMEA) Limited has announced that its latest image scanner, the Fujitsu fi-800R, has been selected by French hospital supplier Centrale d'Achat de l'Informatique Hospitalière to support admission counters at 600 hospitals throughout France
Launched in October 2019, the fi-800R can quickly and easily scan multiple document types including passports, IDs and family booklets. The device will be used in hospitals to support admissions staff by digitising patient medical records and insurance forms without causing any damage to the documents or requiring staff to move away from the customer contact point.
In 2018, 12.8m patients were hospitalised across France's 3,295 hospitals. In a sector where staff are regularly under pressure, equipment that allows staff to improve efficiency and better handle administrative tasks can make a big difference.
"With 1,000 devices deployed to date, the feedback has been overwhelmingly positive: the fi-800R is perfectly suited for use at hospital admission counters, typically limited on space" explains Julien Combier, sector buyer Bureau & Bureautique at CAIH. "The administrative agents using the device save precious time, and by reducing paperwork we have created a more fluid reception experience for patients."
Guillaume Villeneuve, regional sales manager France, Benelux at PFU (EMEA) Limited, commented: "With many hospitals looking to digitally transform, the fi-800R can play a key role in bridging the gap between paper and digital. Smoother admissions management and ease of use allow staff to focus on patient care. and I am proud to see that the fi-800R is continuing to add value and meet CAIH's needs of reliability, speed and compactness. We are looking forward to seeing it deployed in at least 300 more hospitals."
Don't forget to follow Dealer Support on Twitter!