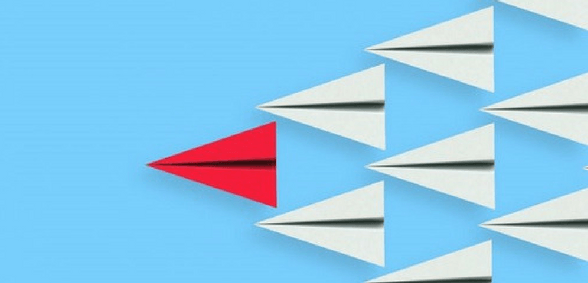 After successful and lengthy periods as chairs of the BOSS Regional Committees in the North West and Midlands, Carl Dovey of Integra and Jonathan Crosbee of Stewart Superior have both passed their respective responsibility on to the newly-elected chairs in each region – Richard Smithers for the North West and Scott Woodward for the Midlands.
BOSS extends its thanks for all the time and effort that Dovey, Crosbee and their respective committees have put into keeping the BOSS profile alive and well in each of their regions, running great events and supporting the BOSS Charity.
The current Northern Regional Committee consists of: Richard Smithers (chair) Liz Whyte (treasurer), Mike Holme (past treasurer), Keeley Shepherd, Helen Wade, Karen Harrison and Stuart Perriam.
The current Midlands Regional Committee is: Scott Woodward (chair), Jonathan Crosbee (immediate past chair), Sammy Bartley (secretary), Barry Robbins (treasurer), John Waits, Kiran Mistry, Becky Farren, Dawn Reid, David Smelt, Liz Whyte, Simon Robbins and Vicky Ryan.
Some exciting events are lined up with the Northern Manchester Canal Boat Trip next Wednesday 26 June, the Midlands Gin Tasting Evening at the Plough and Harrow, Birmingham on Thursday 12 September and the North West Dinner Dance on Friday 22 November at the equally iconic Midland Hotel in Manchester.
If you want to get more involved in your local BOSS region and can volunteer some time to be active on one of the committees, e-mail [email protected]
Don't forget to follow Dealer Support on Twitter!