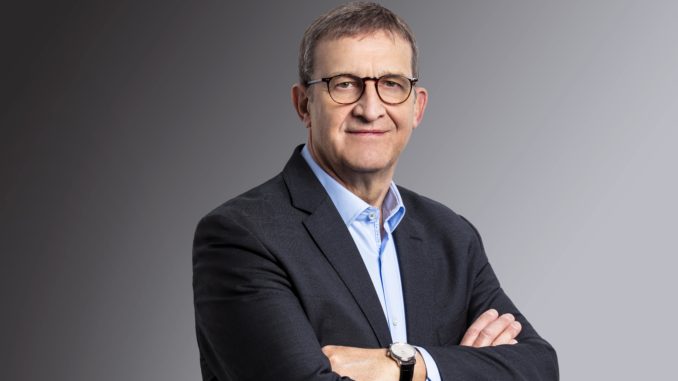 Rolf Schifferens has begun gradually taking over the management of DURABLE Hunke & Jochheim GbH & Co. KG and thus succeeds Horst-Werner Maier-Hunke
Schifferens was a member of the board of directors of Faber-Castell AG until the end of 2019 and for many years managing director of A. W. Faber-Castell Vertrieb GmbH. The industry expert is now taking over the areas of responsibility for sales, marketing, production, development and logistics from Maier-Hunke, who is retiring from the company after 40 years.
"DURABLE, like the entire industry, is undergoing a process of strategic change. I am very much looking forward to the challenge of accompanying the company in this process and leading it successfully into the future," explained Schifferens.
"I really respect Rolf Schifferens for his extensive knowledge of the demands of the market. The success in his last professional role underlines this. I am therefore convinced that we have found a very experienced and competent manager in him", explained Maier-Hunke.
Don't forget to follow Dealer Support on Twitter!