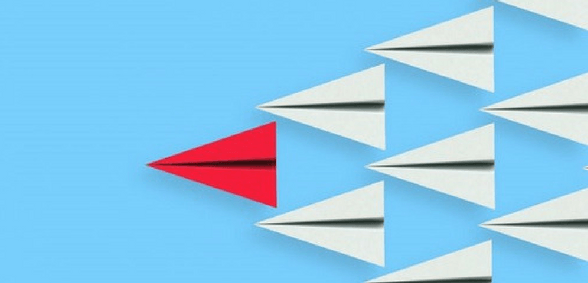 Sponsored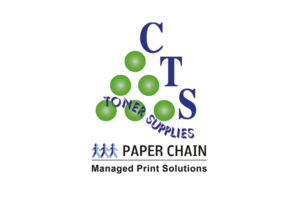 The UK-based aftermarket print consumables distribution company, CTS Toner Supplies Ltd, is celebrating its 25th anniversary; we spoke to the business about its story.
What does the business do?

 
Our primary business is a trade-only distributor for aftermarket printer consumables.  However, over the years we have taken on other ranges mainly through customer demands such as packaging materials, cassette tapes, handheld printer labels, paper and most recently multi-purpose labels. We also provide an MPS solution called Paperchain.
When and how was the business established?

 
We originally started supplying compatible photocopier toners and are now celebrating our 25th year of trading. 
How has the business developed since its inception?

 
The business product ranges developed into remanufactured and compatible laser toners and inks, impact ribbons, thermal transfer fax ribbons, fuser and maintenance kits and some OEM consumables.
Over years the business has moved location three times, most recently to a farm location in Staffordshire providing us with quick extension opportunities to our warehouse and office premises aiding our rapid growth. Our current facility has been extended several times over the years. Its original footprint was 4,350ft squared. 
This year sees the near completion of a 5,958ft squared building project expanding both the warehouse and our offices, providing our valued team with a modern and spacious working environment. 
Our current warehouse and office area is now an impressive 211,44ft squared – double the size of 2016 and almost five times the size of the original structure.
As well as the expansion of head office we have opened a separate UK sales division in Somerset, employing seven staff with a collective 95 years of industry experience between them.  Our senior management oversee and guide our 42-strong dedicated team, which includes 16 warehouse staff, 17 office-based staff and five remote workers across the UK and Ireland. Most recently we have added a highly experienced technical support manager and a dedicated marketing officer to our organisation.
What achievements or specialisms is the company particularly proud of?

 
Over the last five years we have been proactive in developing services such as EDI with all the major back office systems (including Horizon, Progress, Prima, Oasis, Calidore, Heart, Axisfirst and OP Connect), dedicated overnight delivery routes from our central UK location, customer bespoke packaging and delivery documentation.
We have the broadest and most cost-effective product range of aftermarket printer consumables to trade only in Europe and we pride ourselves on usually being first to market. 
Why are you exhibiting at the Dealer Support Live this year? 
We hope our continued presence at the DS Live event will further our standing in the market-place, raise our profile and present our products and services to the wider community. 
We look forward to developing new relationships and sharing the expertise of others as well as meeting with our existing partners such as Fusion data and our extensive client base.
Don't forget to follow Dealer Support on Twitter!