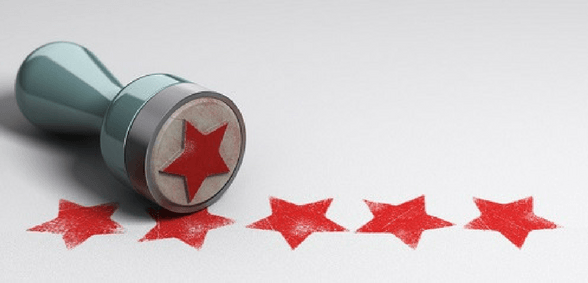 Dams Furniture has been shortlisted as a finalist in the Excellence in Manufacturing (Over 100 employees) category at the Knowsley Business Awards 2018.
Celebrating its 16th year, the Knowsley Business Awards has become an established date in the North West business sector – celebrating the energy, determination and commitment of the individuals and organisations that are driving forward Knowsley's economic growth and success.
The awards ceremony will take place on November 22, 2018 – stay tunde for winners!
Don't forget to follow Dealer Support on Twitter!