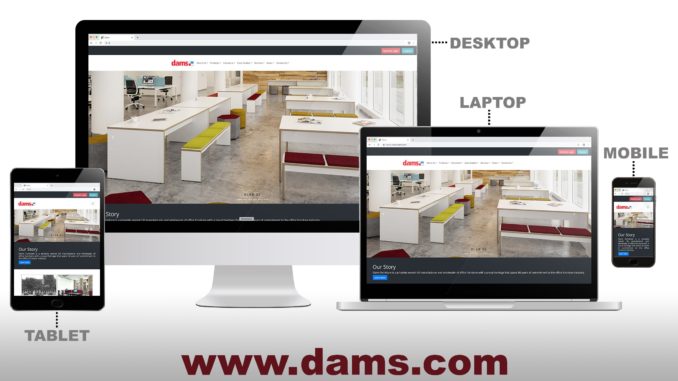 Dams has given its www.dams.com company website a refresh for 2019, re-designed with a modern new look, user-friendly navigation and updated with the latest company news and product information.
The improved site offers quick and easy access to essential information and features with a more comprehensive understanding of Dams core competencies, company services and customer support.
"At Dams we have always taken customer care very seriously and we have conducted a series of informal research programmes over the last year, talking and listening to our customers," said Chris Scott, MD.
"The results have influenced the new Dams website design and content. Our customers want to see how we are innovating and improving our products and customer service. The new, re-designed website is the natural next step."
Don't forget to follow Dealer Support on Twitter!