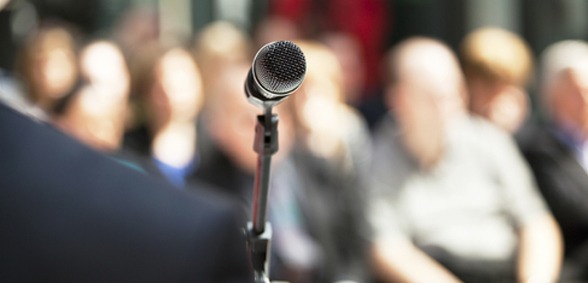 By Phil Lawson, outgoing CEO of BOSS
I know what you are thinking: who wouldn't want to see Aidan McDonough starkers at Stationers Hall? You'd pay good money for that, right? Well, I wouldn't. And anyhow, Aidan is away on holiday, so he is being ably substituted for on a panel of leaders of the UK dealer groups at our Members' Day on 16 July at Stationers Hall.
Rob Jenkins, experienced ex-finance director will be flying the Integra flag, alongside Superstat's MD Alex Dunn, Julie Hawley, MD of Office Friendly, Steve McKeever, CEO of Advantia and Tim Beaumont, MD of Nemo representing both them and the recently-acquired Office Club.
What a stellar line-up. With the industry's answer to David Dimbleby – SafeScan's MD Steve Robinson – being the facilitator and question master, we can expect Steve to get straight to the panellist's opinions on questions like:
Are there too many dealer groups?
How do you add value to your members and suppliers?
Do you duplicate services offered by wholesalers or just do them better?
And many more.
It's the first time, to my knowledge, that all the dealer groups have appeared on one stage and it's an excellent opportunity as a dealer or manufacturer to evaluate their offering. In their race to the top, who do you think will be the winner – or can they all win? They've certainly stood the test of time so far.
If for no other reason, hearing their thoughts is worth the ticket price. And they'll be keeping their clothes on – promise.
Don't forget to follow Dealer Support on Twitter!