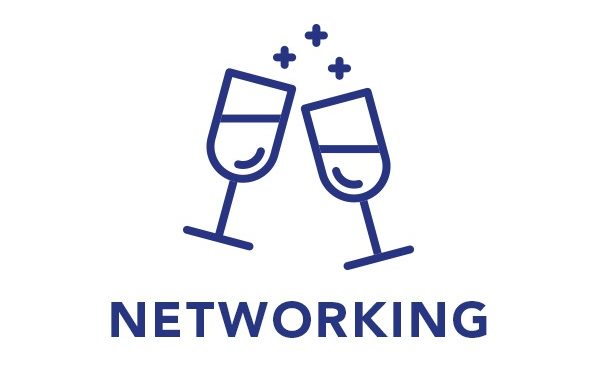 We're aware that it's not easy leaving the office for a day – who knows what could happen in your absence? But business growth is more likely to occur when those leading the business invest in the development of the organisation and its team. Dealer Support LIVE presents an opportunity to do just that.
No-one knows the benefits and challenges of running a reseller business better than those who do it, and our live event is the perfect opportunity to bring dealers together. This isn't just limited to the networking available throughout the day – the Dealer Support LIVE team will also be hosting a drinks reception at the end of the day for all delegates, speakers and exhibitors to enjoy.
Read all about what to expect on the day here.
Book your PRIORITY ticket now to join us on 22 November at the Jury's Inn Hotel, Hinckley Island. For further information, visit dealersupportlive.co.uk.