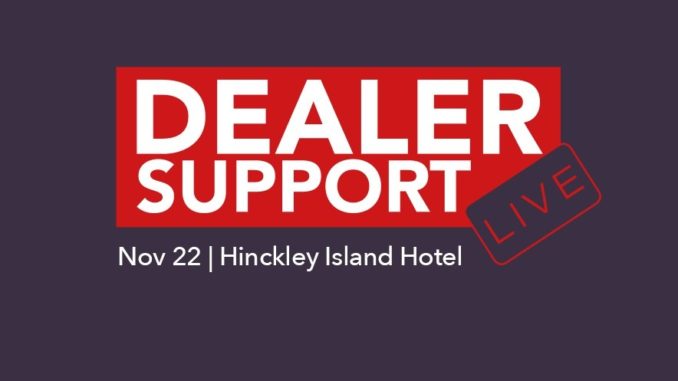 Dealer Support LIVE lands on 22 November this year at Jurys Inn, Hinckley Island Hotel, and we need the industry's opinions on what you want to see and hear at the event.
Please consider taking three minutes out of your day to fill in this questionnaire – it will be of invaluable help to us.
Additionally, you can secure your place at the event here!