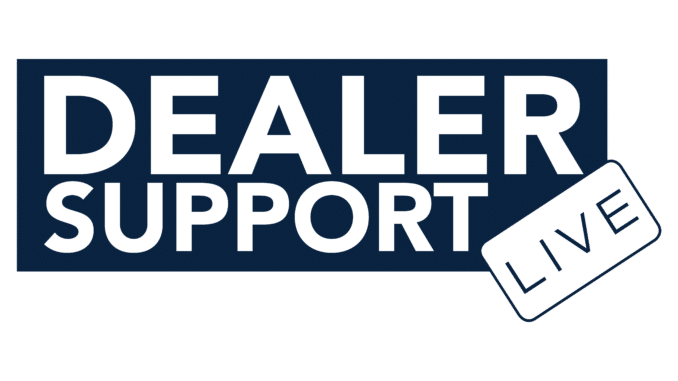 We are very pleased to say that we now have a new date confirmed for Dealer Support Live
This year's event will now be taking place at the Ricoh Arena on October 21st 2021 – so make sure you save the date in your diary!
After a very challenging 12 months, the day will allow the industry to come together and for networking to take place in person which, I am sure you will agree, has been sorely missed.
We, as an industry, must be able to adapt to the situations thrown at us through improvisation, and overcome the inevitable hurdles that are ahead of us in these uncertain times. Therefore, the day will provide an opportunity to learn what's needed to be business agile and absorb industry insight and forecasts that will help shape your business model.
This year we are also moving to the much larger Premier Lounge to meet social distancing requirements if they are still in effect at this time.
We cannot wait to see you all there!