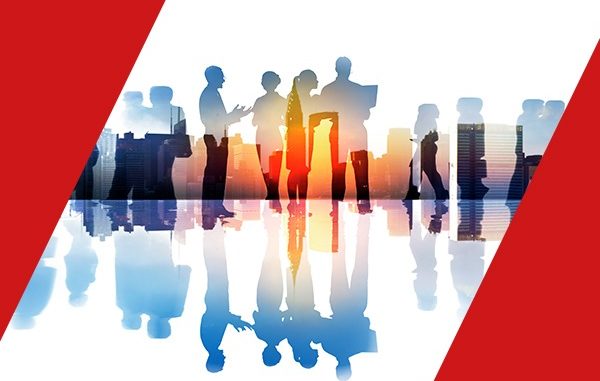 With less than a week until Dealer Support LIVE hits the Jurys Inn Hotel at Hinckley Island, our final speaker line-up for the day is confirmed and raring to go! Joining us on the day are:
Andy Wheeler, Catandra (Tackling the skills gap)
Martin Wilde, Martin Wilde Associates (The state of the industry)
Laura Bulmer, DocTech (Making document management accessible)

 

Roy Martin, Audio Visual Intelligence (The ever-evolving world of AV)
Sammy Bartley, Nemo Group (Understanding your data security obligations)
Mark Pinner, QQM (Effective marketing – how and why)
Nick Munton, DEOS Group (Corporate social responsibility and you)
Suzanne James, Dare 2 Succeed (NLP: Powerful communication for sales)
Matt Stanley, Coast to Coast and Richard Lockley, Superstat (Innovative selling)
Steve Plaistowe, Fellowes (Health and well-being in the workplace)
Philip Lawson, BOSS Federation (Are the trends our friends?)
What are you waiting for? Tickets are still free!
Don't get caught out or you'll have to pay on the day! Grab your tickets for 22 November at www.dealersupportlive.co.uk/book