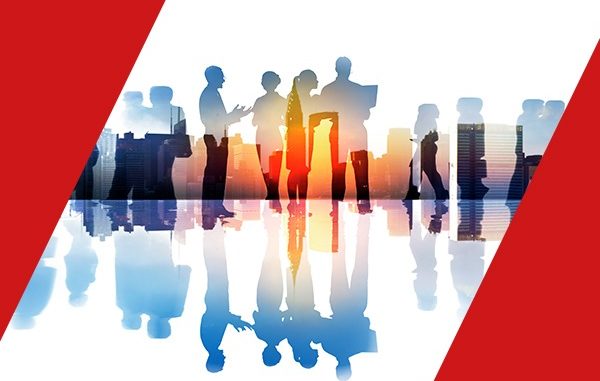 Dealer Support LIVE hits the Jurys Inn Hotel, Hinckley Island, Leicester, on 22 November 2018 – but what's in it for you?
Our number one priority, when it comes to our independent live event, is for our guests to go away feeling more confident about the future and loaded with practical knowledge that they can apply immediately to their own businesses. Dealer Support's 2018 event boasts more opportunities than ever to learn from in-depth seminars, alongside an even broader spectrum of exhibitors and an opportunity to network with peers.
What are you waiting for? Tickets are still free!
Don't get caught out or you'll have to pay on the day! Grab your tickets for nothing at www.dealersupportlive.co.uk/book