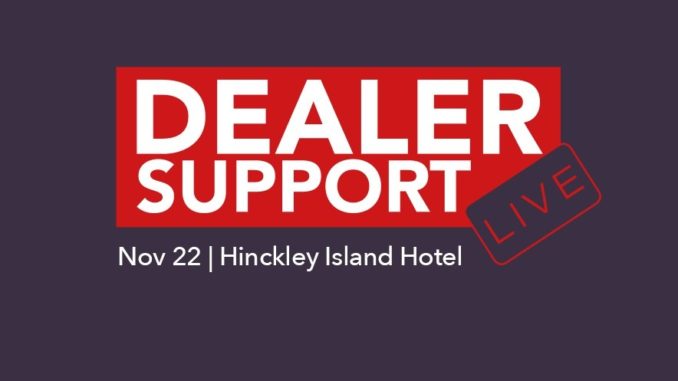 Tickets to Dealer Support's live event, which lands on 22 November this year, are now available.
The event, held at the Hinckley Island Hotel, promises to be packed with talks, seminars and workshops from industry professionals – your own peers – and business leaders.
Tickets are free for dealers! Order now to secure your place.