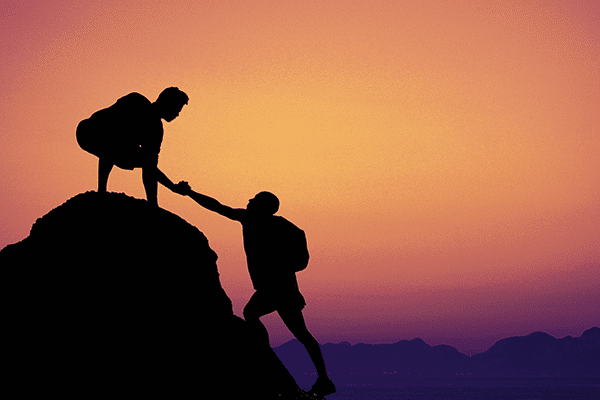 Improvise. Adapt. Overcome.
We, as an industry, must be able to adapt to the situations thrown at us through improvisation, and overcome the inevitable hurdles that are ahead of us in these uncertain times.

Learn what's needed to be business agile and absorb industry insight and forecasts that will help shape your business model.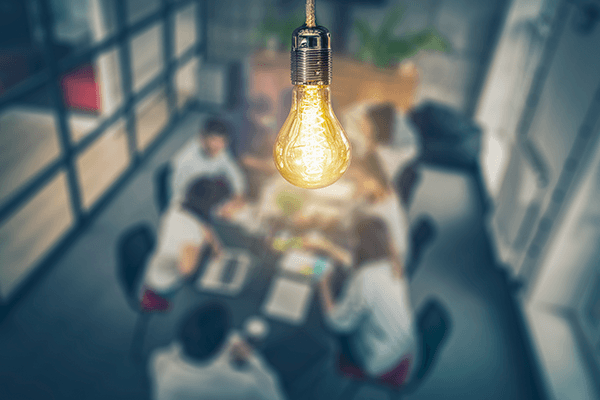 Be inspired
From absorbing insights through dealer success stories to hearing what's new from the manufacturers and service providers, this day is designed for you to take fresh ideas back to the office and put them into practice.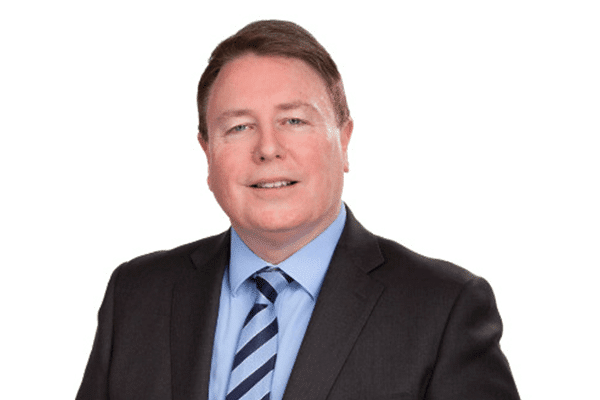 "This is a great event with excellent, relevant seminars and supported by quality suppliers for the exhibition. I would recommend the day to anyone who wants a great future in this industry. I'm looking forward to next year's event." – Martin White, Irongate Group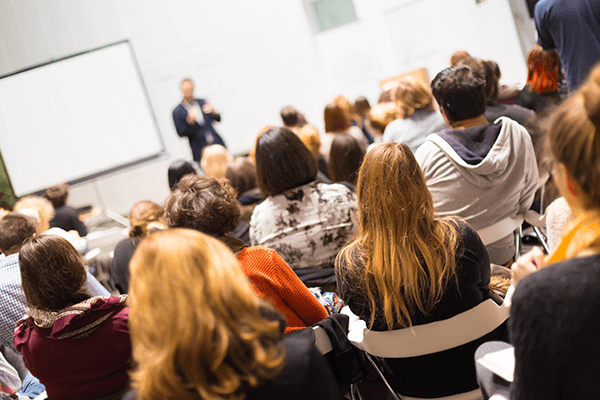 Seminars
In the morning's focused seminars, business leaders will share their experiences - both the lows and the highs - and, most importantly, their successes. The afternoon workshops are 30-minute skill-up sessions full of handy advice and tricks.

To help plan your day, please take a look at the different seminars and their presenters.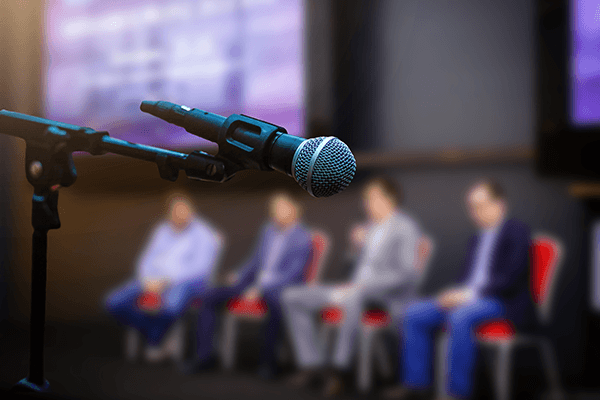 Q&A
If one dealer has a question about the channel, there are going to be 50 others with the same thoughts. Now is your change to put those burning questions about your business to a panel of high-profile industry figures.

This is the key session of the day for insight on our convoluted industry and listen to qualified opinions from a wholesaler, a manufacturer, a dealer, BOSS and an independent.
Meet the exhibitors
The exhibiting brands are responsible for bringing thousands of new and innovative products to your webstores and catalogues. Don't wait for them to visit or call - come and see them all at Dealer Support Live.

Look out for on-trend technologies right through to fantastic innovations of traditional products and, importantly, meet the people behind them.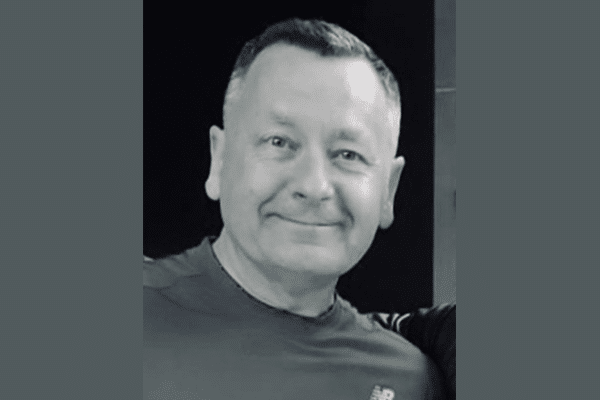 "Dealer Support Live is a really useful event to attend, from my perspective. The day puts the dealer front and centre, which is very refreshing, filled with informative seminars and networking opportunities." – Gary Tremaine, BPR Group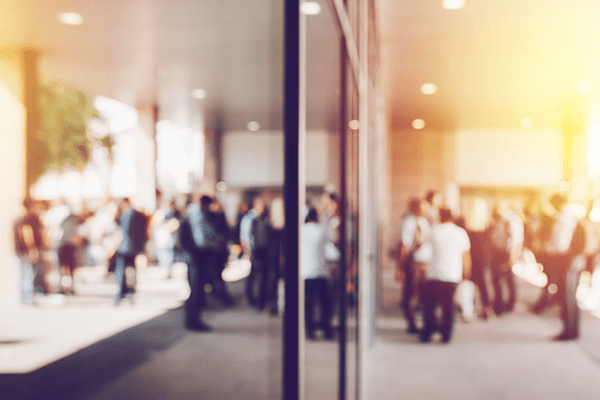 Networking
No-one knows the challenges and benefits of running a reseller business better than those in the driving seat.

Dealer Support Live is your opportunity to network with other business leaders in the sector, sharing experiences and solutions and forging long-lasting, professional relationships.