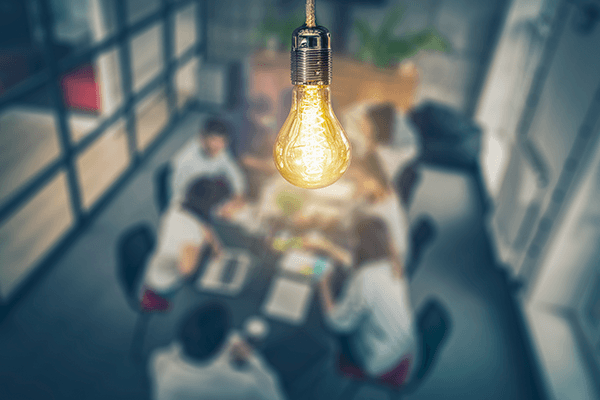 What is Dealer Support LIVE?
Dealer Support LIVE is an event taking place on Thursday October 21st 2021, specifically aimed at dealers and resellers of workplace supplies – an interactive learning and networking experience, quite different from other events currently on offer.

You'll experience tangible, targeted, relevant information that makes a difference to your role and your business. We have a stellar line-up of expert speakers confirmed, presenting on a broad range of topics and issues facing dealers.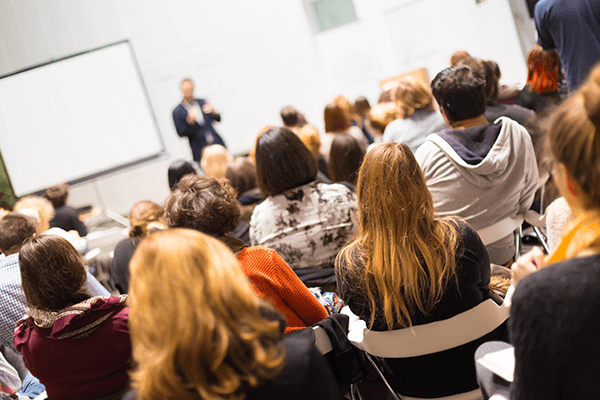 New year, new challenges, new content
All-new seminars – expert-led – addressing the topics most pertinent to dealers today; how to sell in 2022, automated marketing, evolution of the dealer, how to get sustainability right, hygiene and catering, tech for successful hybrid working, how to get more from your software systems, and more…
Make it work for you – you choose your own seminars which enables you to curate your own day and create your own timetable.
Whether workshop, presentation or panel debate, attendees are encouraged to engage with both content and speakers – after all, Dealer Support LIVE is all about active learning.
Partners
We've joined forces with some fantastic partners for our 2021 events, who are supporting us to make them as informative and packed with applicable information as possible.
Those exhibiting on the day will bring with them innovative new products and services to showcase to delegates, keeping you up-to-date with what's new in the industry.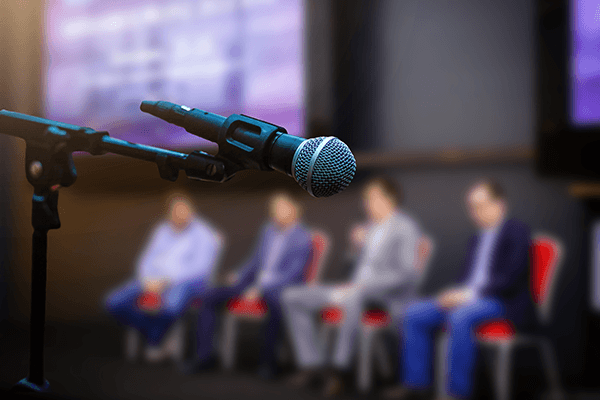 Led by sector experts
Speakers include sector-leading specialists, renowned dealers, independent consultants and commercial experts – all with proven experience in the industry.
A dealer is a 'jack of all trades'; we invite speakers who can drill down into pain points and use their expertise to help you skill-up. You can expect to see some popular, familiar faces, as well as new faces too!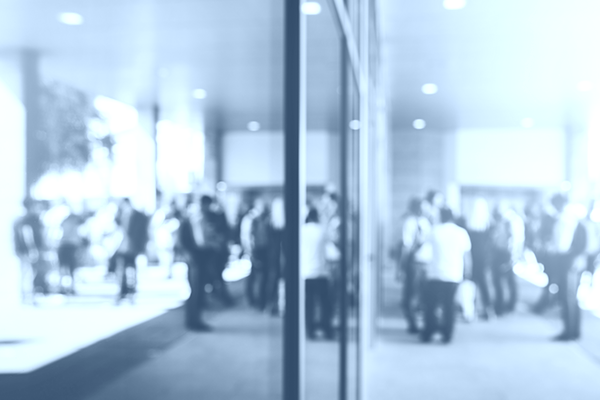 Networking opportunities
You will be able to network with a cohort of fellow dealers – in their many different guises – representing the whole spectrum of the industry.
We have made sure that there's plenty of time – over coffee and a delicious hot lunch – to meet and speak with colleagues and peers, continuing the conversation and forging mutually beneficial relationships.
More exhibitors and supplier partners means more opportunities for you to see new product solutions, what's evolving in the market and discover and compare what fellow dealers are using to streamline their organisations and improve sales and customer satisfaction.
Plus, stay and continue the talk over post-conference drinks – always a winner!
"This is a great event with excellent, relevant seminars and supported by quality suppliers for the exhibition. I would recommend the day to anyone who wants a great future in this industry. I'm looking forward to next year's event."
"Dealer Support Live is a really useful event to attend, from my perspective. The day puts the dealer front and centre, which is very refreshing, filled with informative seminars and networking opportunities."
"Thanks again for such a super-refreshing event – a really good mix of content and breadth of exhibitors. Always come away feeling there are so many opportunities."
"I had so much great feedback from everyone in the room which made it all worthwhile, and I'm delighted that I've been able to contribute something to this great event after attending for the last few years, gleaning information and ideas from the brilliant speakers and bringing back to my office to put into practice."
"Really enjoyed Dealer Support Live last week, thank you to you and your team for an informative and valuable day."