We've had a great number of questions about business and trade issues from dealers and look forward to the responses from the panel. The goal is for dealers to be better informed of the direction of the industry. This year our resident podcaster Steve Harrop will compère the panel. Don't miss it!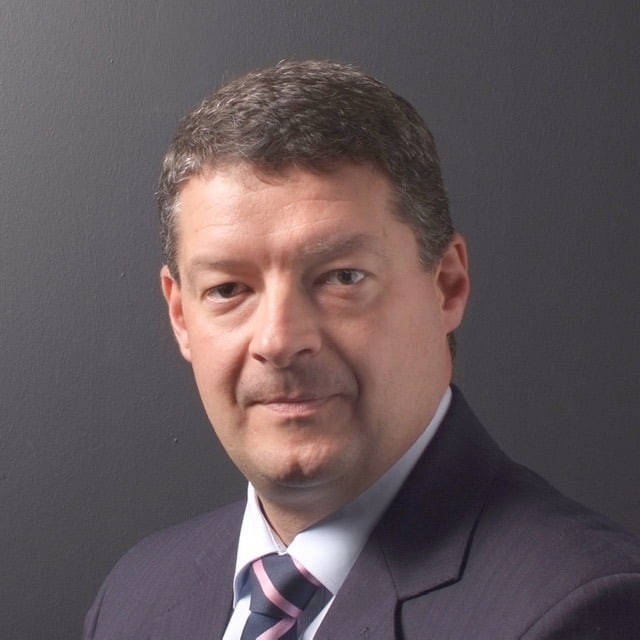 Steve Haworth, group CEO, VOW
Steve began his career at ISA International in 1992, selling telex and fax rolls. Having held several senior management positions in global, European and UK businesses, Steve has acquired a wealth of knowledge in all channels and a variety of product and service sectors as well as invaluable experience in strategic development and business transformation. Steve was appointed to the position of EVO Group CEO in April 2016 and became a non-executive director of the BOSS Federation in the same year.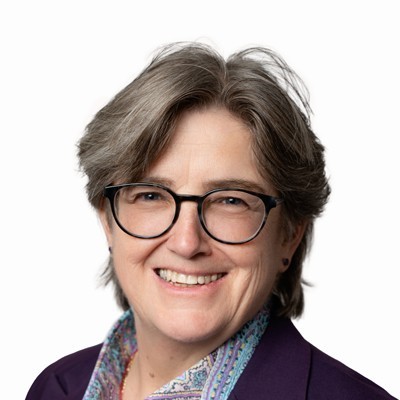 Vida Barr-Jones, CEO, Focus 7
Vida Barr Jones is co-Founder and CEO of Focus7 International Ltd, a design and brand led growth agency based in Hertfordshire. An award-winning entrepreneur, Vida previously spent over 20 years with Europe's largest stationery wholesaler, including 11 years as a Board Director. A strategic leader, specialising in change and transformation, Vida is a great communicator with a passion for excellence and innovation.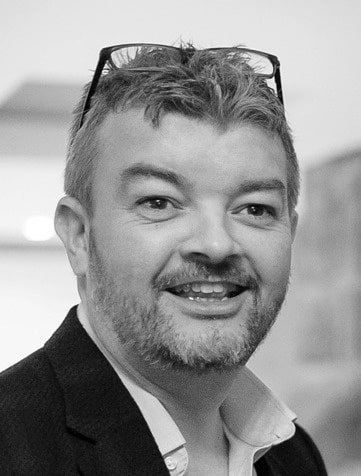 Steve Bilton, managing director, FusionPlus Data
Now in my 30th year in the business supplies sector – the early days with Todds and Integrity Software implementing their industry-specific ERP and e-commerce platforms. In 2010 moved to Chicago to help Evolution with their expansion into the US, returned to the UK in 2013 to establish FusionPlus Data as a business dedicated to helping everybody in the supply chain to 'sell more stuff', particularly on-line.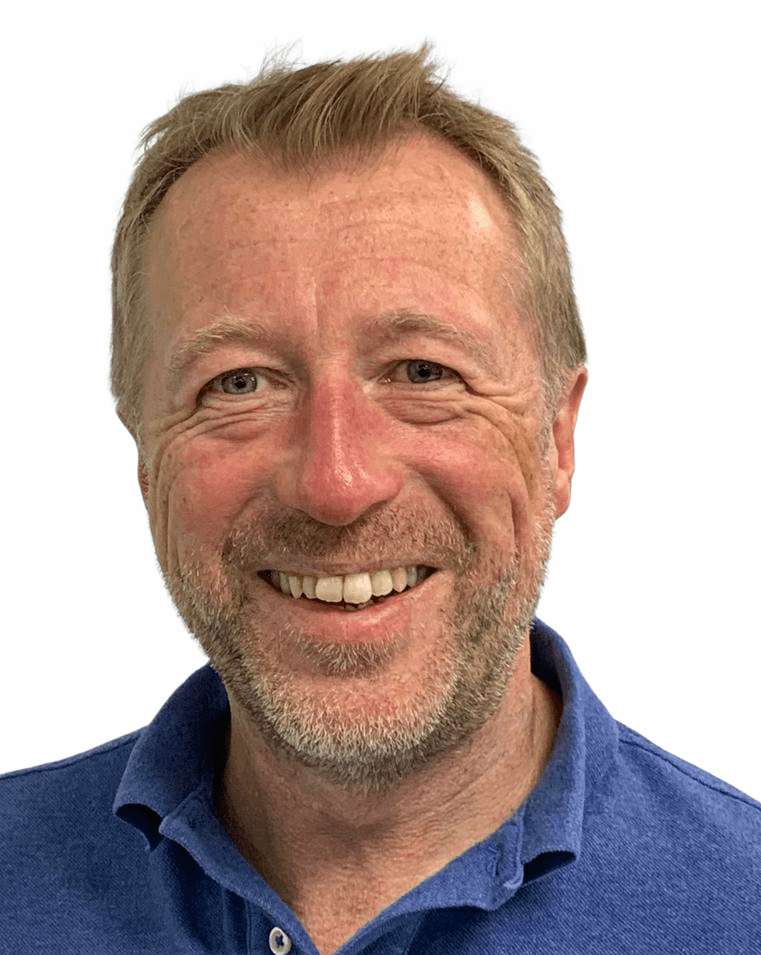 Martin Shaw, managing director, D3
Since 2005, Martin has steered the growth of D3 through nine acquisitions, significant growth in the interiors business and development of a bespoke online retail business. Group turnover in 2020 was £9.5m.
Prior to joining D3, Martin was Marketing Director of Kingfield Heath.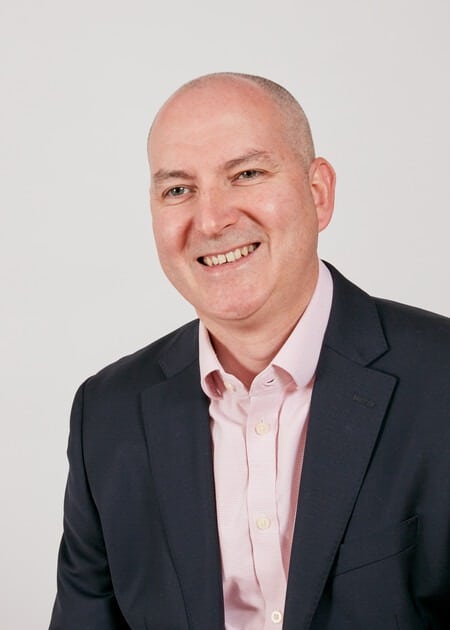 Mark Wilkinson, regional vice president and general manager for UK & Ireland, ACCO
Mark Wilkinson joined ACCO in 1998 and has held various positions of increasing responsibility in both sales and marketing, including senior director for European Major Accounts and VP of sales for EMEA. Since the acquisition of Esselte, he has held the role of regional vice president & general manager for the UK & Ireland.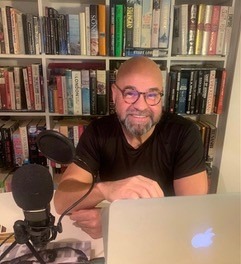 Steve Harrop, commercial director, savethehighstreet.org
Enthusiastic business supplies industry influencer, podcaster, free speaker and fun loving foodie. Fond of travelling and wedded to Newcastle United Football Club. In business, a creative versatile managing director and CEO with over 25 years of Board participation and 39 in the industry as a whole. Always willing to listen.
"This is a great event with excellent, relevant seminars and supported by quality suppliers for the exhibition. I would recommend the day to anyone who wants a great future in this industry. I'm looking forward to next year's event."
"Dealer Support Live is a really useful event to attend, from my perspective. The day puts the dealer front and centre, which is very refreshing, filled with informative seminars and networking opportunities."
"Thanks again for such a super-refreshing event – a really good mix of content and really breadth of exhibitor of exhibitors. Always come away feeling there are so many opportunities."
"I had so much great feedback from everyone in the room which made it all worthwhile, and I'm delighted that I've been able to contribute something to this great event after attending for the last few years, gleaning information and ideas from the brilliant speakers and bringing back to my office to put into practice."
"Really enjoyed Dealer Support Live last week, thank you to you and your team for an informative and valuable day."