What seminars and speakers can we expect?
The morning seminars are presented by industry experts addressing the big issues impacting the OP sector or by experienced dealers delivering aspirational case studies with tons of practical advice for your company.
The workshops are engaging and interactive and offer you the most up-to-date operational solutions for your business or a look at the latest product solutions for your customers. A great mix of training, skilling-up and positive discussion.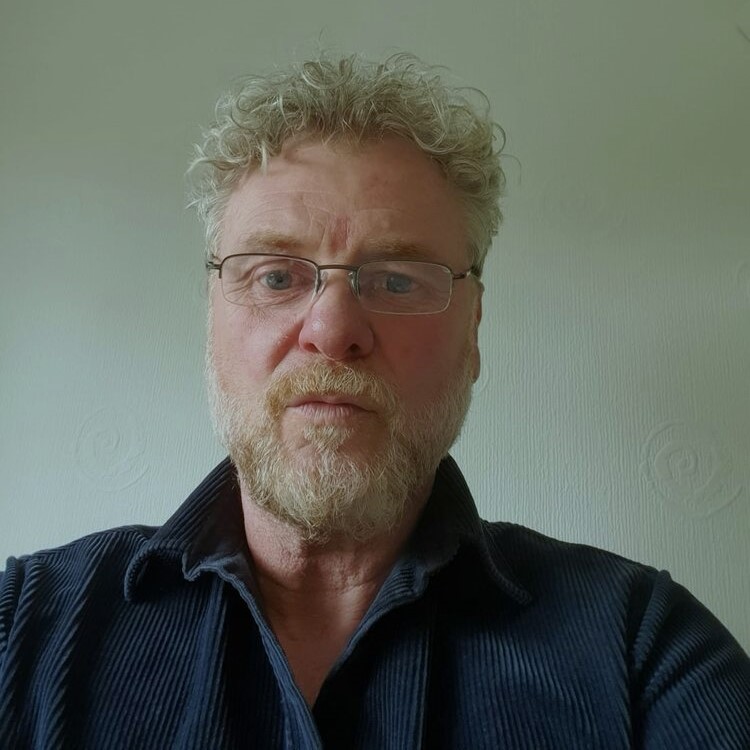 Where's the milk? The lost art of product sales
Robbie Burgess, special projects, Integra Business Solutions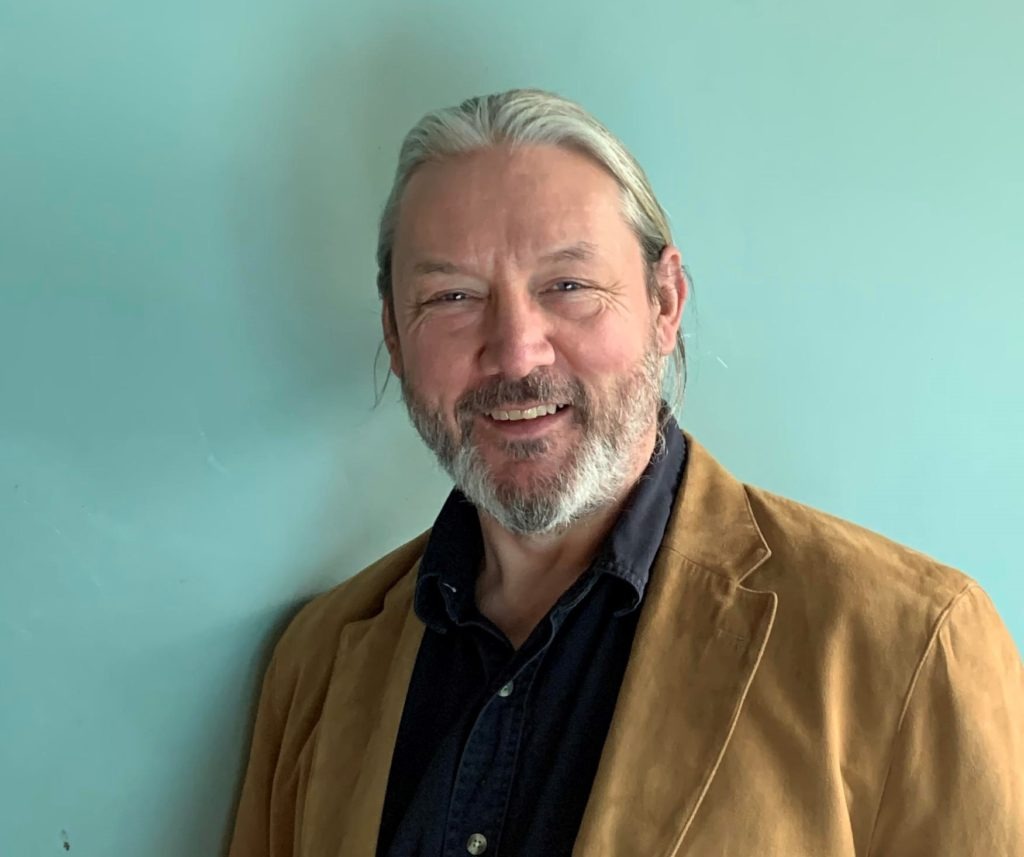 How to speak the same language as your environmentally-aware customers
Toby Robins, consultant and board member, Green Element
Using Email Marketing to Drive More Business
James Skellington, head of strategy, Force24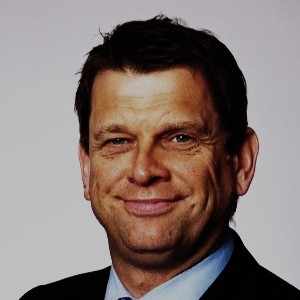 Five key business manoeuvres for the savvy dealer in 2022
Adam Noble, chief commercial officer, Complete Business Solutions Group
Embrace the digital opportunity with your customers
Andrew Cowling, senior channel marketing specialist, PFU (EMEA) Limited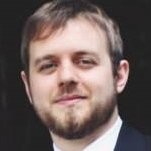 ECI Horizon: Workwear, growth and diversity
Ben Jarvis, product manager, ECI Software Solutions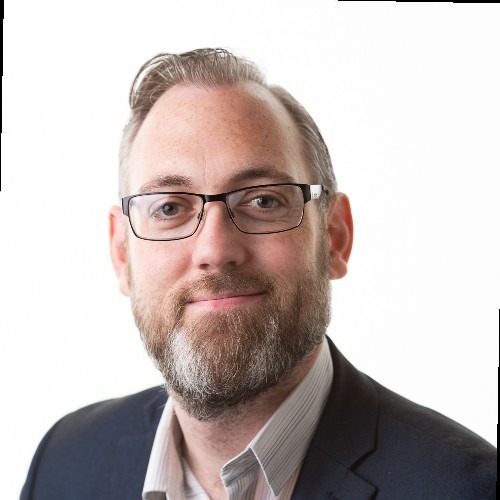 Simon Williams, north Europe shopper marketing lead, 3M and Keeley Shepherd, key account lead, 3M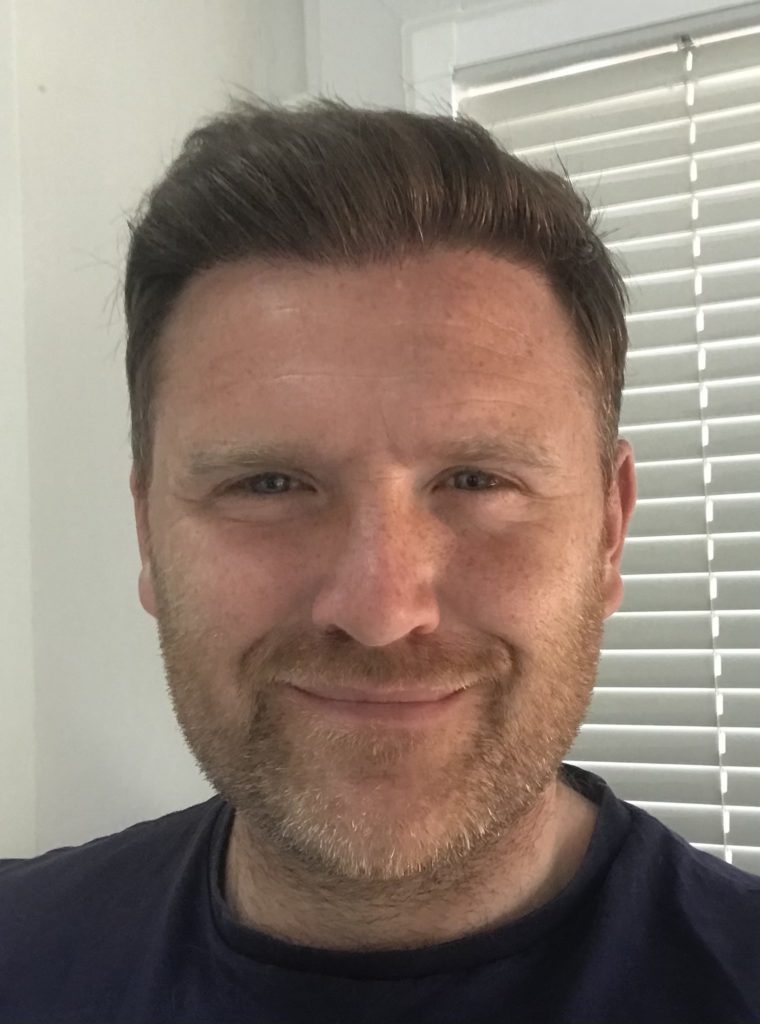 New products and new opportunities for the new way of working
Nick Brown, head of sales & marketing – Commercial, Fellowes
"This is a great event with excellent, relevant seminars and supported by quality suppliers for the exhibition. I would recommend the day to anyone who wants a great future in this industry. I'm looking forward to next year's event."
"Dealer Support Live is a really useful event to attend, from my perspective. The day puts the dealer front and centre, which is very refreshing, filled with informative seminars and networking opportunities."
"Thanks again for such a super-refreshing event – a really good mix of content and really breadth of exhibitor of exhibitors. Always come away feeling there are so many opportunities."
"I had so much great feedback from everyone in the room which made it all worthwhile, and I'm delighted that I've been able to contribute something to this great event after attending for the last few years, gleaning information and ideas from the brilliant speakers and bringing back to my office to put into practice."
"Really enjoyed Dealer Support Live last week, thank you to you and your team for an informative and valuable day."