Keeley Shepherd, Key Account Lead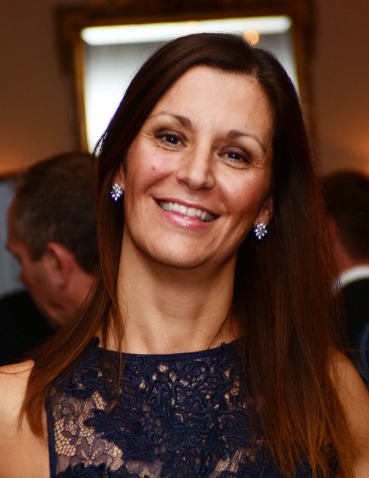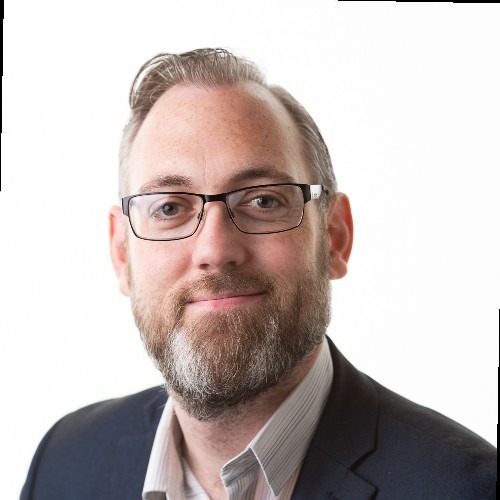 Simon Williams, North Europe Shopper Marketing Lead
In this session Keeley Shepherd and Simon Williams, 3M,  will reflect on new working practices and share practical advice on how to maximise selling opportunities to home workers, face to face teams and remote workers.
 The seminar will cover:
What are the three modes of working that we need to be aware of
Hot to be productive wherever you are
What opportunities exist for dealers selling to customers in the new norm
How to utilise technology such a the Post-it App to enable best in class collaboration from anywhere
Take home points:
How to maximise your sales in the new norm.
How to add value to your sales pitch.  
This session is for:
Dealers, Wholesalers and all remote or office workers.
Keeley Shepherd is an experienced sales professional  working with the 3M Consumer Business Group, which has iconic brands such as Post-it®, Scotch®, Command™ and Scotch-Brite™ in their shop window. Helping partners in the office channel by offering exciting opportunities from the 3M portfolio to add value to their categories and drive growth, by understanding and meeting their requirements.
Keeley brings with her a wealth of knowledge from 3M and from her previous role at Office Friendly.
What are you waiting for?​
Dealer Support Live offers delegates the opportunity to select specific seminar topics relevant to them, ensuring your day is filled with information and learning that will be directly relevant to you and your business' current requirements.
It's always difficult to take a day out of the office, but the question is: can you afford to miss out on this event?
"This is a great event with excellent, relevant seminars and supported by quality suppliers for the exhibition. I would recommend the day to anyone who wants a great future in this industry. I'm looking forward to next year's event."
"Dealer Support Live is a really useful event to attend, from my perspective. The day puts the dealer front and centre, which is very refreshing, filled with informative seminars and networking opportunities."
"Thanks again for such a super-refreshing event – a really good mix of content and really breadth of exhibitor of exhibitors. Always come away feeling there are so many opportunities."
"I had so much great feedback from everyone in the room which made it all worthwhile, and I'm delighted that I've been able to contribute something to this great event after attending for the last few years, gleaning information and ideas from the brilliant speakers and bringing back to my office to put into practice."
"Really enjoyed Dealer Support Live last week, thank you to you and your team for an informative and valuable day."