New products and new opportunities for the new way of working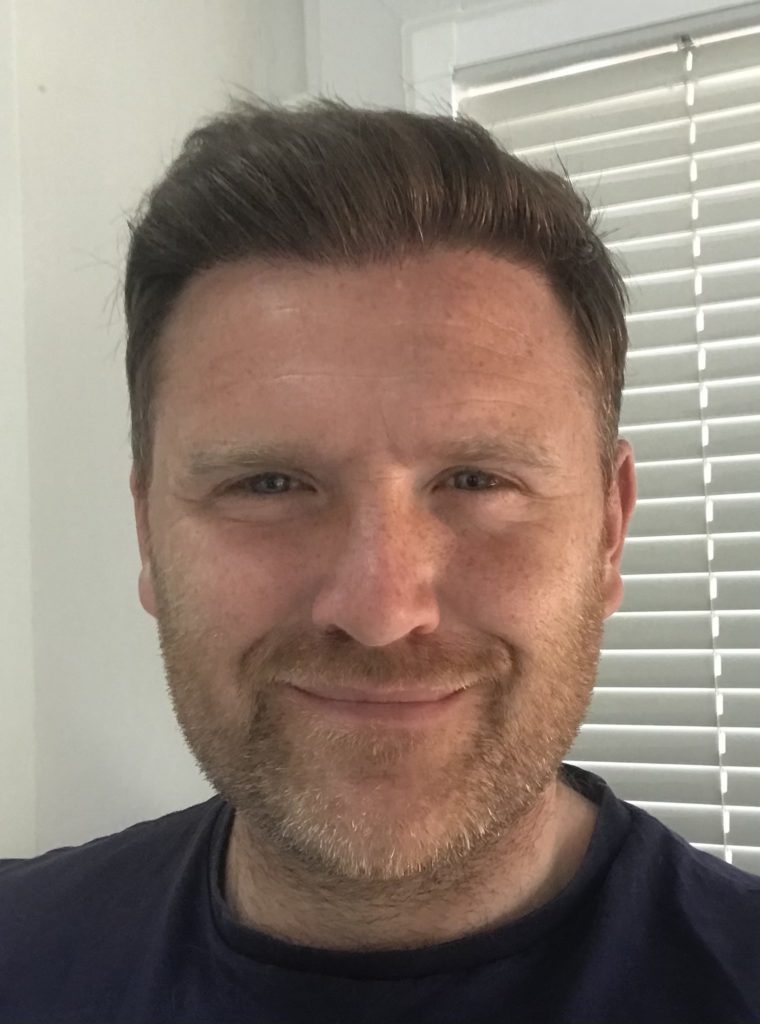 Nick Brown, Head of Sales & Marketing – Commercial, Fellowes
As a market-leading manufacturer of workplace solutions, Fellowes has a long history in new product development to meet the needs of ever-changing customer demands. The brand is also known for its creative approach to marketing and for helping dealers enter into new channels. The last 18 months have been an extremely challenging time for all of us in the industry, but by having the right product mix supported by the right marketing activity, Fellowes delivered some impressive sales results that really bucked the trend. In this session at Dealer Support LIVE, Nick Brown will take you through a few case studies and introduce you to new margin-rich opportunities and special incentives to help build sales and future proof your business.   
Nick is widely recognised in the OP industry for being an enthusiastic professional who's committed to building strong partnerships for mutual benefit. With vast experience across B2B and B2C environments, his expertise includes developing and managing structures, processes and teams; and driving initiatives for quality improvement, sales innovation and marketplace disruption to deliver results and achieve targets.
What are you waiting for?​
Dealer Support Live offers delegates the opportunity to select specific seminar topics relevant to them, ensuring your day is filled with information and learning that will be directly relevant to you and your business' current requirements.
It's always difficult to take a day out of the office, but the question is: can you afford to miss out on this event?
"This is a great event with excellent, relevant seminars and supported by quality suppliers for the exhibition. I would recommend the day to anyone who wants a great future in this industry. I'm looking forward to next year's event."
"Dealer Support Live is a really useful event to attend, from my perspective. The day puts the dealer front and centre, which is very refreshing, filled with informative seminars and networking opportunities."
"Thanks again for such a super-refreshing event – a really good mix of content and really breadth of exhibitor of exhibitors. Always come away feeling there are so many opportunities."
"I had so much great feedback from everyone in the room which made it all worthwhile, and I'm delighted that I've been able to contribute something to this great event after attending for the last few years, gleaning information and ideas from the brilliant speakers and bringing back to my office to put into practice."
"Really enjoyed Dealer Support Live last week, thank you to you and your team for an informative and valuable day."