Where's the milk? The lost art of product sales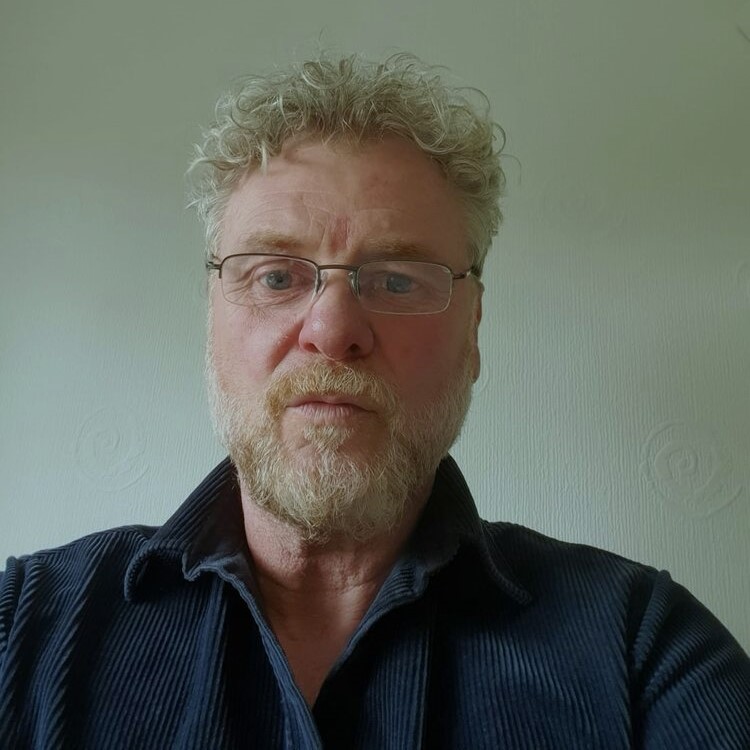 Robbie Burgess, Special Projects, Integra Business Solutions
A mission for independent dealers to become the "go to" product experts whilst reviving the lost art of product sales. 
In today's world no customer is going to stumble across a new product. They go to a search box on a website or pick up a catalogue, not to browse but to find, and they miss all the wonderful, innovative new products.
How do dealers help their customers discover these products they didn't know existed – the solutions that will save them time, money or headaches?
How do dealers position themselves as credible experts and almost become indispensable to the customer – a bolt on service, if you will – to ensure product fulfilment is seamless, at the right price, and adding value to their business.
Before staffing levels in offices reach capacity, now is a great time to offer to take the supplies procurement responsibility from your key accounts and let them concentrate on their own business.
Take home points
A strategy to get new products in front of your customers.
How to use essential/core items to cross sell new product lines.
How to introduce a smarter, more efficient, more profitable trading proposition with key accounts.
Robbie has worked with dealers, for more years than he cares to remember, focussing on using technology to improve efficiencies and enhance their service offering.
This work has resulted in him taking a key role in developing and launching Integra's Catalyst programme in conjunction with Oasis Software Solutions.
Catalyst combines marketing and content management services, along with the very latest cutting edge technology, aimed at giving the independent dealer the EDGE in today's extremely competitive marketplace
What are you waiting for?​
Dealer Support Live offers delegates the opportunity to select specific seminar topics relevant to them, ensuring your day is filled with information and learning that will be directly relevant to you and your business' current requirements.
It's always difficult to take a day out of the office, but the question is: can you afford to miss out on this event?
"This is a great event with excellent, relevant seminars and supported by quality suppliers for the exhibition. I would recommend the day to anyone who wants a great future in this industry. I'm looking forward to next year's event."
"Dealer Support Live is a really useful event to attend, from my perspective. The day puts the dealer front and centre, which is very refreshing, filled with informative seminars and networking opportunities."
"Thanks again for such a super-refreshing event – a really good mix of content and really breadth of exhibitor of exhibitors. Always come away feeling there are so many opportunities."
"I had so much great feedback from everyone in the room which made it all worthwhile, and I'm delighted that I've been able to contribute something to this great event after attending for the last few years, gleaning information and ideas from the brilliant speakers and bringing back to my office to put into practice."
"Really enjoyed Dealer Support Live last week, thank you to you and your team for an informative and valuable day."