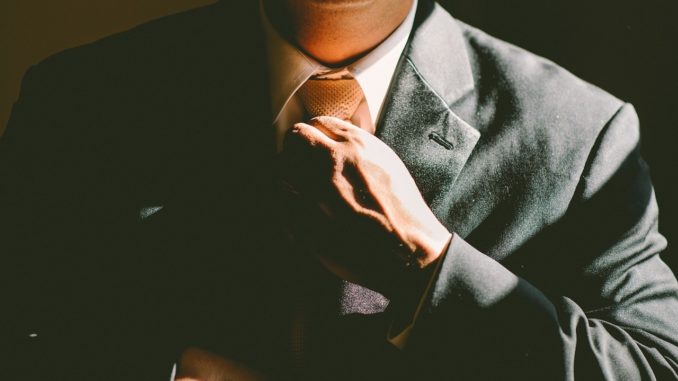 BPIF/BOSS, St Bride Foundation, Bride Lane, London, EC4Y 8EQ, Tuesday 10 July 2018, 10:00 – 4:30
Absence from the workplace continues to have a damaging impact on profit and productivity for many companies. BOSS's Managing Absence Effectively workshop can provide essential tools to reduce absence rates and minimise its impact on the business.
BOSS will develop an absence management strategy which will show your employees that you treat absence seriously and that they have certain responsibilities to fulfil to minimise the impact of workplace absence on your business.
The workshop topics include:
– How managers can identify an absence problem
– How to develop an effective absence management strategy
– How to spot the 'trigger points'
– How to apply effective remedies
– How to develop appropriate and practical responses to absence
– How to carry out return to work interviews effectively
– Other types of absence
– How to introduce the 'Fit for Work' scheme
The cost per delegate is £99 plus VAT for members, (£199 plus VAT for non-members). Visit www.bossfederation.co.uk to find out more.