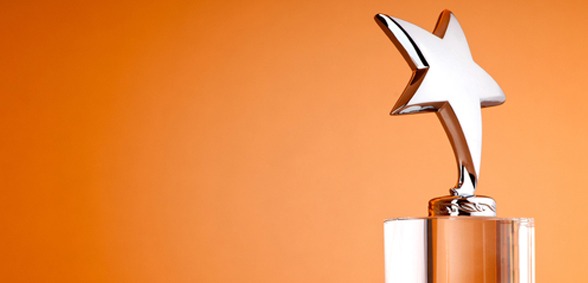 The Stationers' Company Innovation Excellence Awards celebrate the key role that our industry plays in the UK economy by highlighting the best design of novel products, services and business processes across the sector. The awards, sponsored once again this year by Mathys & Squire and Picon, give valuable publicity to the entrants and especially the winners in each category.
Entries are welcome in all the sectors relevant to the Stationers' Company, including:
– Digital publishing
– Book and magazine publishing
– Paper and other printing media
– Printing supplies including inks and coatings, office supplies
– Printing machinery, printing techniques
– Packaging
– Computer software, applications and games connected with the above sectors
– Novel methods of communication, marketing, advertising and publishing, including within the broadcasting, print media and digital sectors
– Products or services that streamline doing business in our sector
Chairman of the Stationers' Company Innovation Excellence Awards, Jill Jones, said: "These Awards are a terrific opportunity for both for-profit and non-profit organisations to publicise their examples of innovation and creativity that have a financial or social impact."
The closing date is 6pm on 5 April 2019. The results of these awards will be announced at a special awards ceremony, luncheon and exhibition to be held at Stationers' Hall on 25 June 2019. To enter these awards please click here.
Don't forget to follow Dealer Support on Twitter!