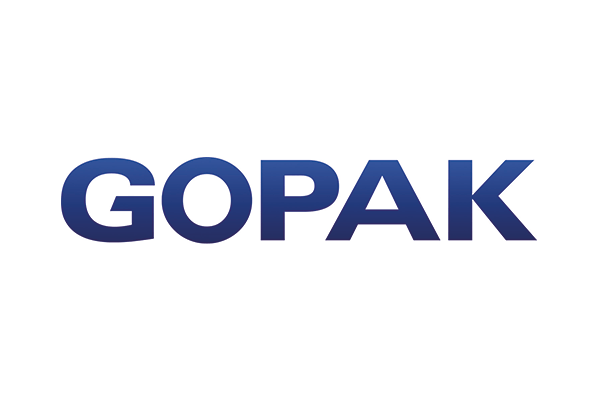 Tel contact: 0800 195 4255

Email: gopakinfo@gopak.co.uk

Web address: www.gopak.co.uk
Why visit our stand: If you are looking to supply the best British made furniture for education, community and office use, look no further than Gopak.  Not only do we offer great solutions for multi-functional spaces but also provide exceptional support through the purchasing process.
About us: British manufacturer Gopak specialise in making lightweight multi-functional folding furniture along with offer innovative, ergonomic seating.  Iconic and durable aluminium framed folding tables, Ultralight modular staging system with it's easy to use telescopic risers, stylish and contemporary range of static tables and benches.  All our furniture is available in great sizes, shapes and colours, for education, work spaces and collaborative areas.