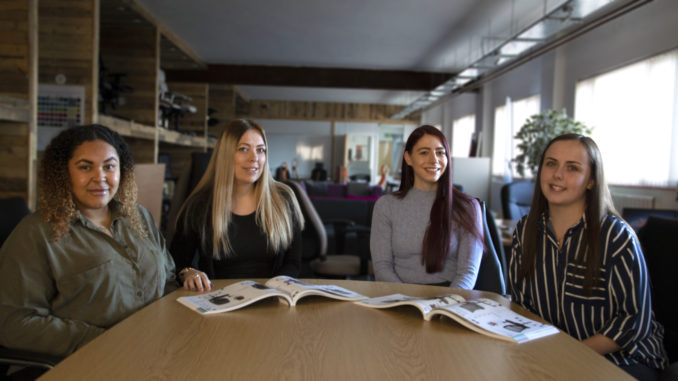 UK office product and furniture dealers will soon be welcoming a new visitor from the Dynamic Office Solutions team to their offices
A five-year Dynamic veteran and customer service manager Vicki Quick has been promoted to become its new regional sales manager working with resellers eager to improve their big profit furniture and seating sales.
Quick joined Dynamic in February 2015 as a customer service administrator and through promotion became customer service team leader and then customer service manager. She will start her new role in the field on 9 March.
Current customer service team leader Hannah Hodkin is stepping up to become the CS manager, and sales administrator Rosie Whitmore will become CS team leader. Theresa Gahan, in the customer service team, is being promoted to become key account manager.
Other appointments involve Kieron Robins and Jackson Delaney who are taking on the key roles of environmental champions.
Don't forget to follow Dealer Support on Twitter!