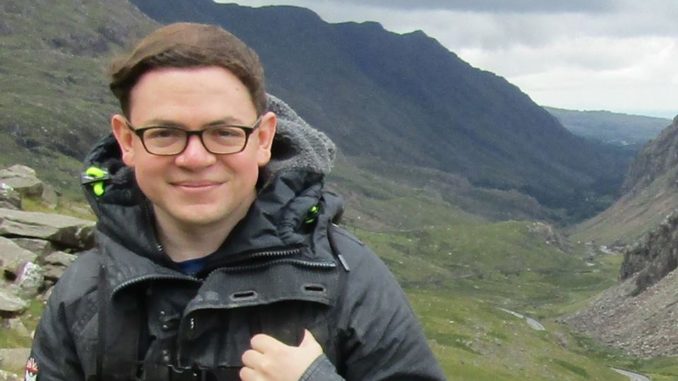 Dynamic Office Solutions has welcomed back a former senior member of the team.
One-time technical and after sales manager, Jordan Gardner, left Dynamic about a year ago to join the Northamptonshire police service. It was a career path that had fascinated Jordan for years.
Whilst he enjoyed his time in the force, Gardner decided that had wanted to return to Dynamic.
He commented:
"I enjoyed my time in the police and it has certainly delivered some life experiences and has given me a more rounded perspective. But I loved my time at Dynamic, and when the opportunity came to re-join my former colleagues I grabbed it."
Gardner has a change of discipline and is working at Dynamic as head of data and analysis as part of the focus on e-commerce and enriched data.
Don't forget to follow Dealer Support on Twitter!