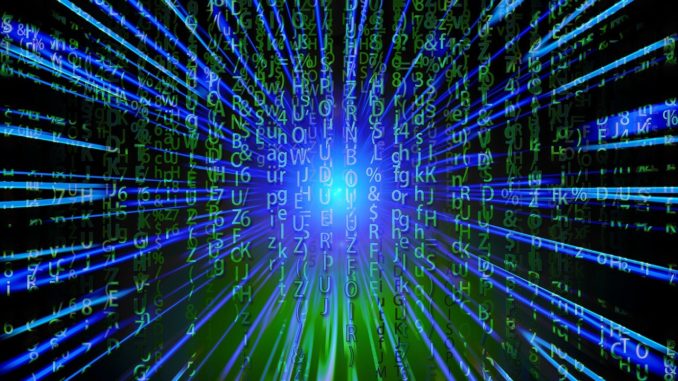 ECi Software Solutions has announced details of its Making Tax Digital (MTD) portal for submitting VAT returns through the company's Horizon office supplies software and Progress business management software.
This new portal and ECi's MTD software compatibility – which have been recognised by HMRC – will enable all ECi UK customers to more easily comply with the government's Making Tax Digital for VAT initiative.
The Making Tax Digital for VAT initiative – which was first introduced in September 2017 – went into effect 1 April 2019. It requires that all businesses with a turnover above the VAT threshold of £85,000 keep digital records for VAT purposes only and provide their VAT return information to HMRC through MTD functional compatible software.
To make this transition easier on customers, ECi has made its cloud software MTD-compatible and created an online portal that will support legacy customers with on-premise solutions.
"ECi has been very proactive in sharing information with their customers about the preparations for Making Tax Digital for VAT, which has given us the confidence that we will be ready," said Jackie Meachen, financial controller at Heatons Office Solutions Limited – a Horizon customer.
"Making Tax Digital for VAT is an important UK government initiative that has caused worry for a vast majority of our UK customer base," added Dan Noble, product manager, ECi.
"However, according to a recent study, applying digital solutions will enable small businesses with ten or more employees to earn an annual productivity gain of £18,000. That's why we've ensured our software is MTD-compatible and HMRC-recognised and will continue to update our offerings to help customers keep pace with evolving regulations."
Don't forget to follow Dealer Support on Twitter!