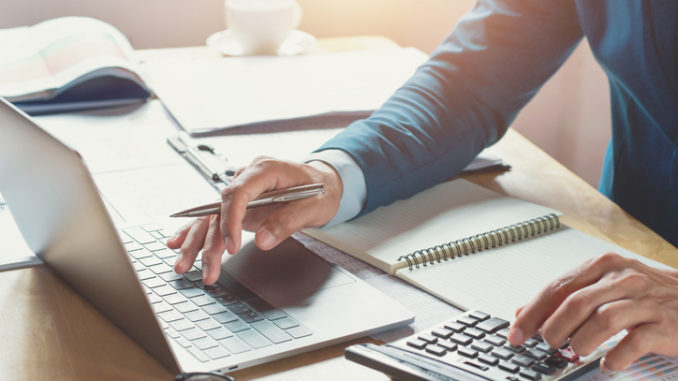 Making Tax Digital is a key part of the government's plans to make it easier for individuals and businesses to get their tax right and keep on top of their affairs
HMRC's ambition is to become one of the most digitally advanced tax administrations in the world. Making Tax Digital is making fundamental changes to the way the tax system works – transforming tax administration so that it is:
· More effective
· More efficient
· Easier for taxpayers to get their tax right
ECI has been the industry trail blazer ensuring that all current and new Spruce customers have this facility ready to use; keep records digitally and use Spruce to submit all VAT Returns immediately.
Join ECI'S free Spruce webinar so you can witness first-hand how this back office system could you ensure you are digitally complaint, staying ahead of your competition and using a system that will allow you to grow and diversify as the industry changes.
To register click here.