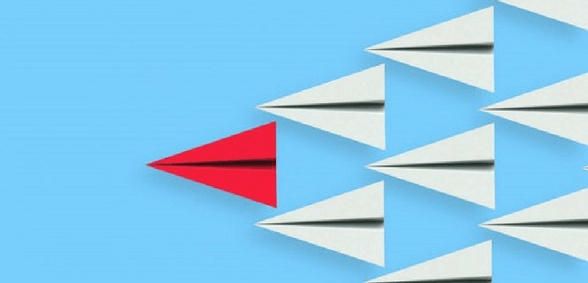 Epson's commitment to the channel has been reaffirmed with the launch of an expanded Partner Programme to cover its business printers, scanners and displays in one place. It means Epson now provides dedicated benefits to its value and solutions partners, including dedicated account management and access to vertical end user sales teams.
Chris Smith, head of business sales at Epson UK, said: "We do not sell direct. We will only sell through our resellers, and with recent developments within the channel we felt now it was time to further prove our commitment.
"In recent years we have worked really closely with our partners – and we've listened to what they need to drive growth for their businesses. So today, I'm proud to announce that we have updated our support with a new programme that focuses on our value partners, and provides a tailored programme to suit them, and offer our widest product portfolio."
Epson partners gain from a wide range of benefits including one-to-one business planning, sales support, access to promotions, a channel marketing fund and much more.
To support further development of the Epson Partner Programme, a new portal is being rolled out with enhanced functionality, making it even easier for partners to access what they need, when they need it. Exclusively accessible by partners, it's a personalised online resource for everything Epson, including business plans, current targets and achievements, price lists, sales promotions and more.
Smith added: "Epson has listened to its existing partners, and they want a stable partner who can support and help them tap into the huge potential of rapidly growing markets, such as business inkjet printers, which are fast overtaking laser machines as the solution of choice. My message is clear if you partner with us, we will be committed to you."
Don't forget to follow Dealer Support on Twitter!