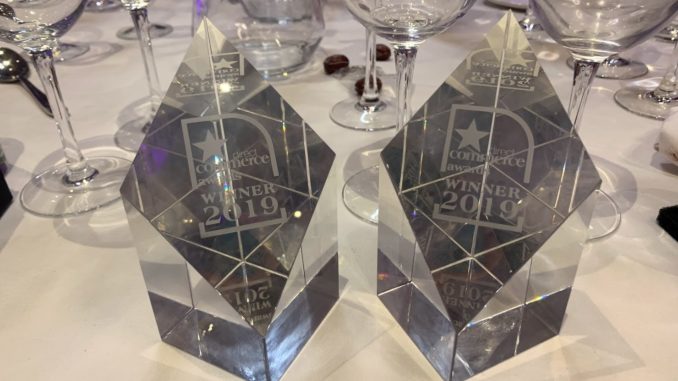 Euroffice has won a prestigious ECMOD award; the company took home the 'Office & General Business Supplies Brand' award last Thursday.
The Office & General Business Supplies Brand category was won by Euroffice for its advancements to its multi-channel strategy over the last 12 months. These include the acquisition of Eurostat and new account management service for business customers, enhanced PPC and paid social strategy, customer service, integrated supplier system and bespoke website, back-end platform and catalogue.
EO Group's CEO, Simon Drakeford, said: "We're delighted to have won this prestigious award, which recognises the immense changes and developments which have taken place over the past year. It's an excellent achievement which celebrates the hard work put in by the entire team to adapt, maintain and strengthen our position in the B2B office supplies market."
Don't forget to follow Dealer Support on Twitter!